Fashion SOULstice is the annual Gala for Justice and Soul Foundation. Bringing together salons, stylists, and designers, Fashion SOULstice is a live runway event that thrills and inspires, all in the name of doing good.
The 2019 Fashion SOULstice was an outstanding success. Together we raised over $150,000 for our programs. Our team is excited to expand the vision in 2020.
Please join us on the evening of  March 14, 2020 at Bell Harbor in downtown Seattle for our next fabulous Fashion SOULstice.
For videos of previous Fashion SOULstice events, take a look here:
We would like to give a special thanks to Jeff and Amanda Photography and Films for their time and amazing work creating our 2015, 2017 and 2018 videos.  And, we would like to give a big shout out to Tapi-story for creating our 2019 video.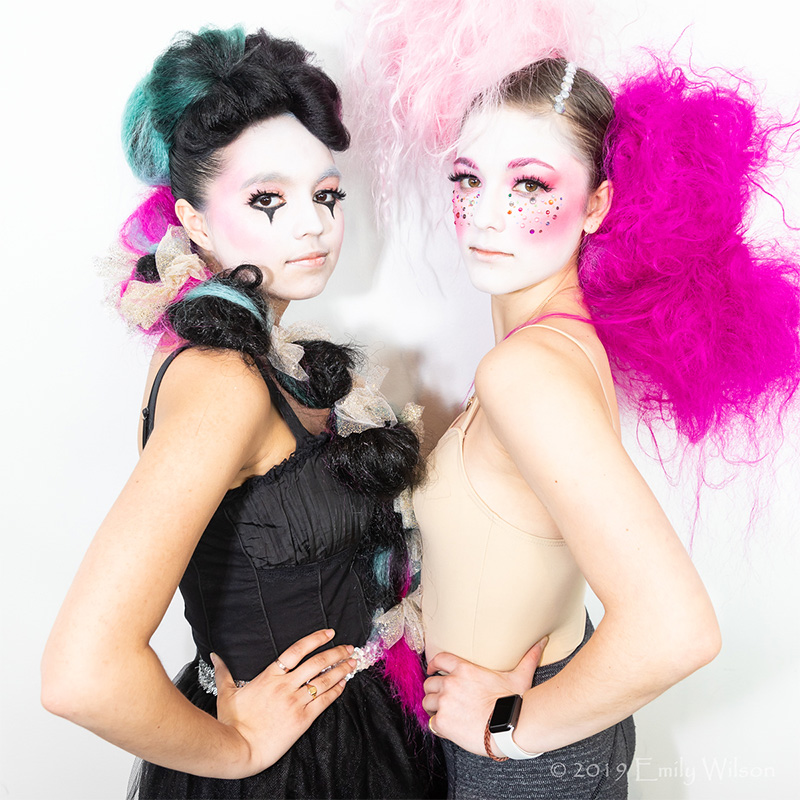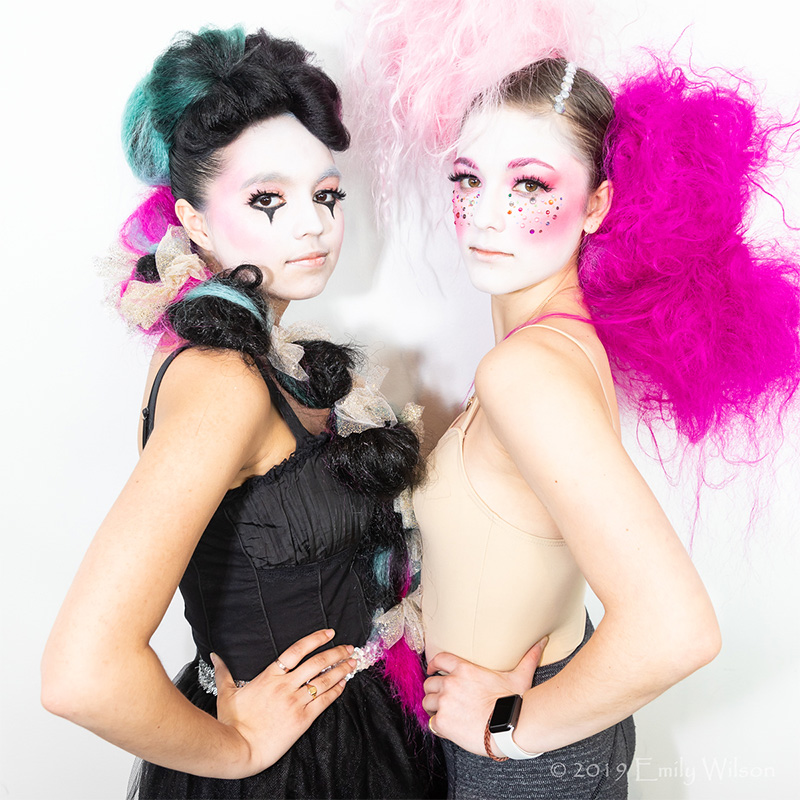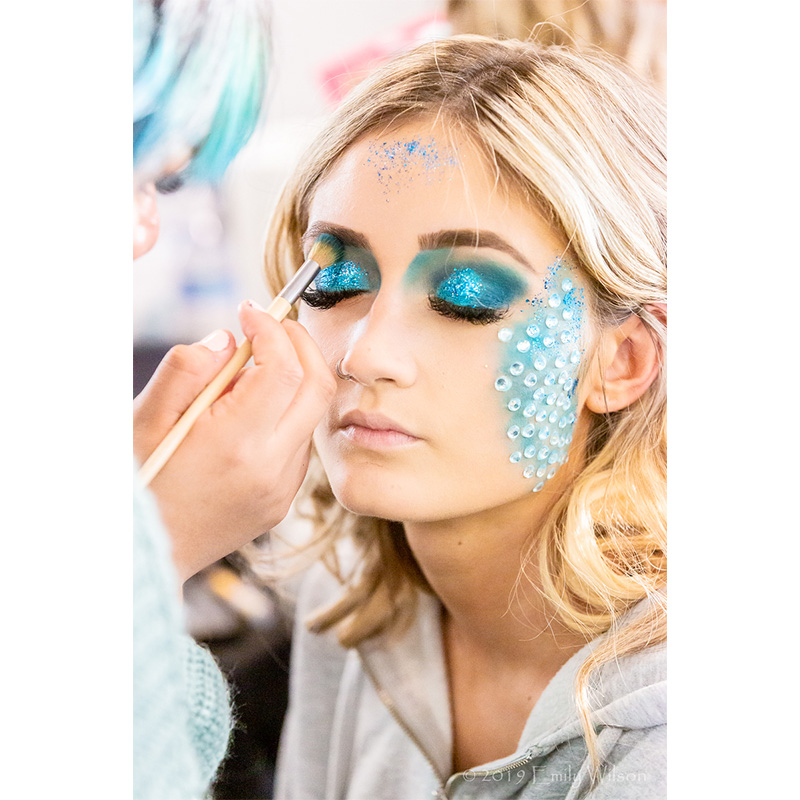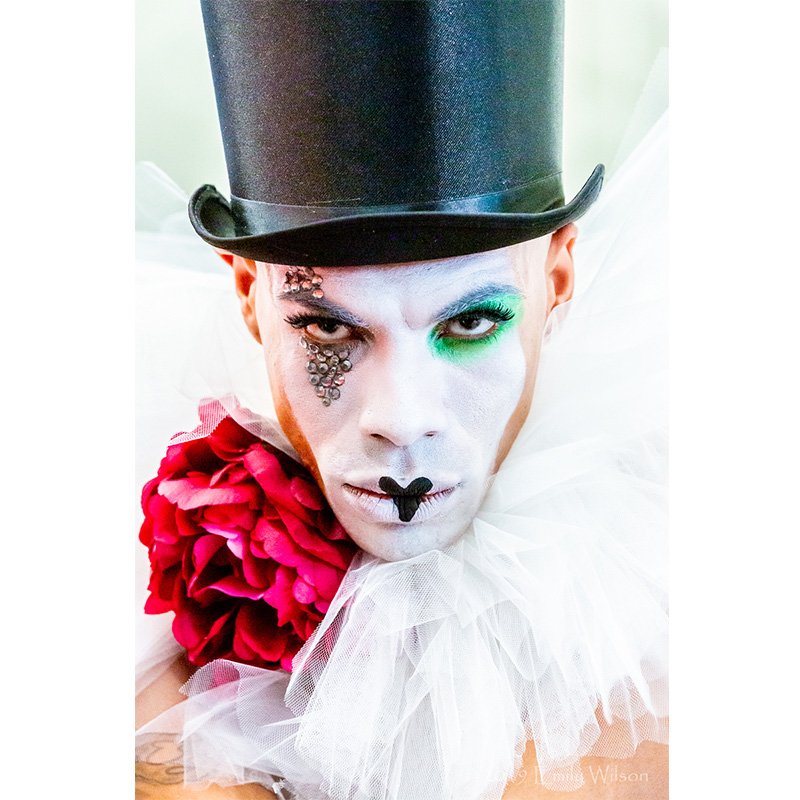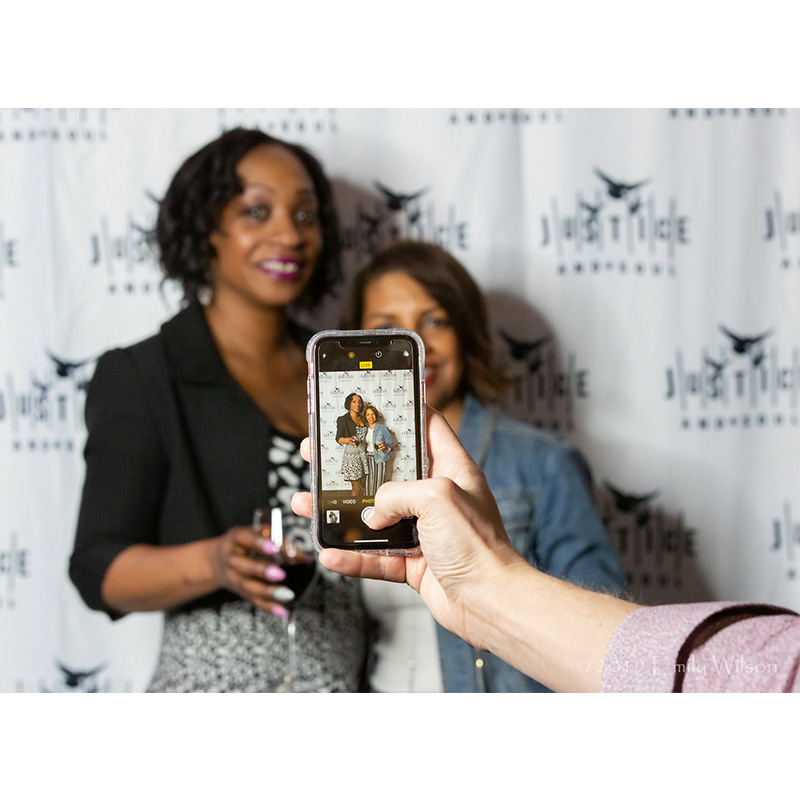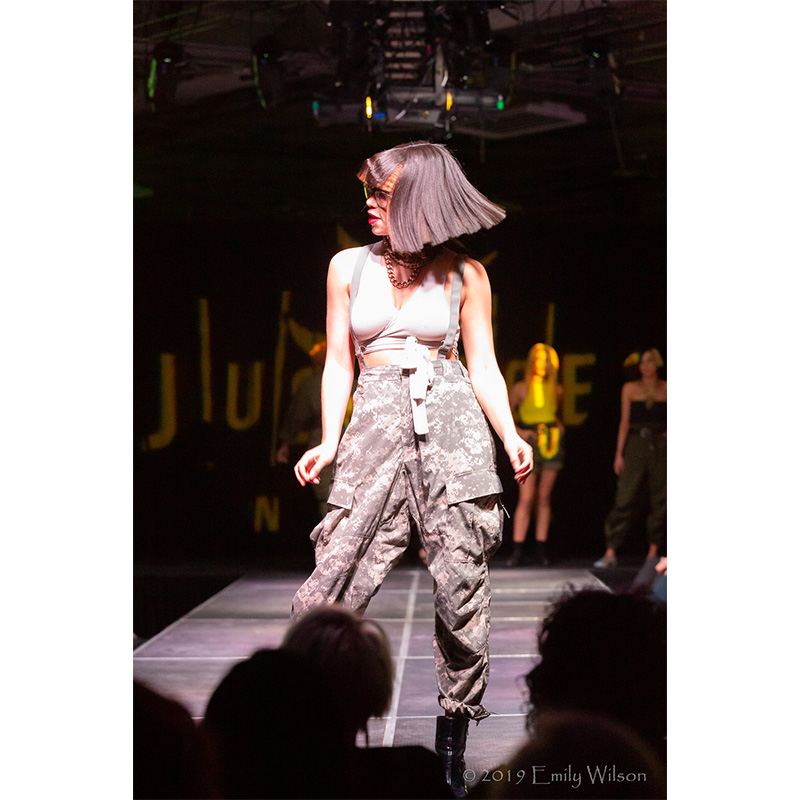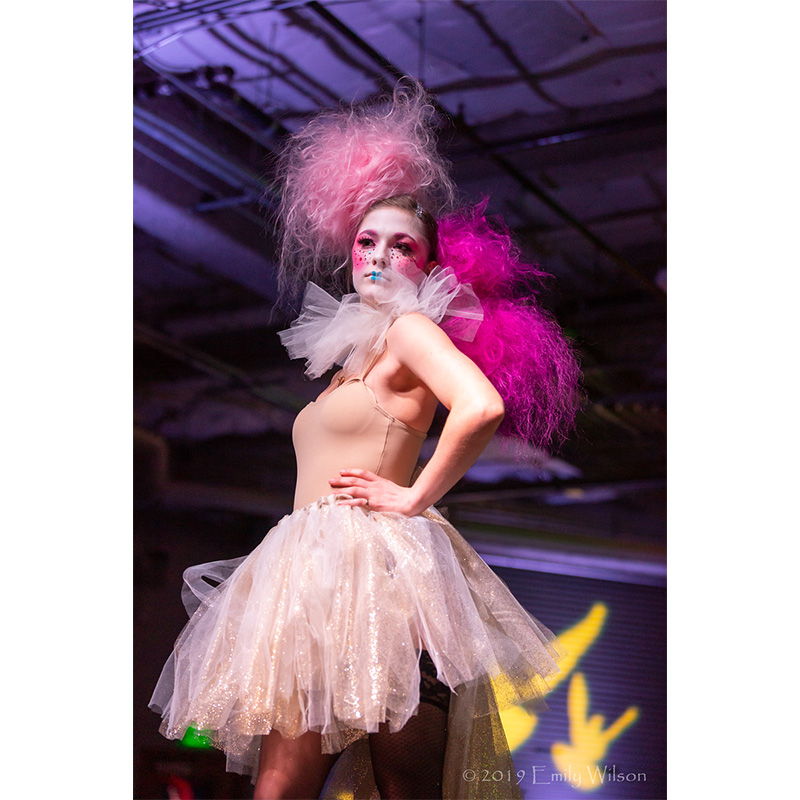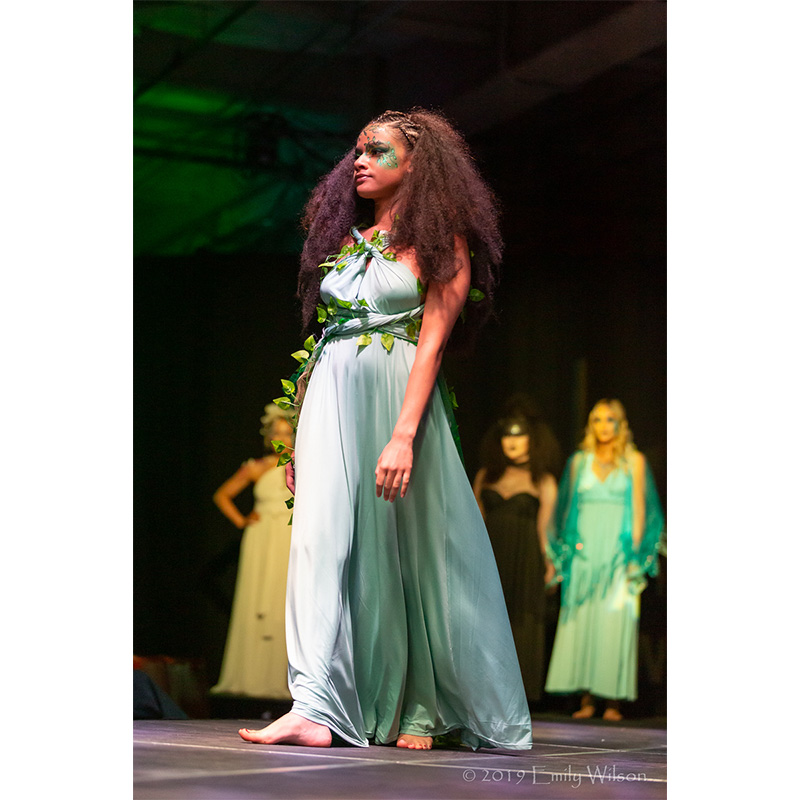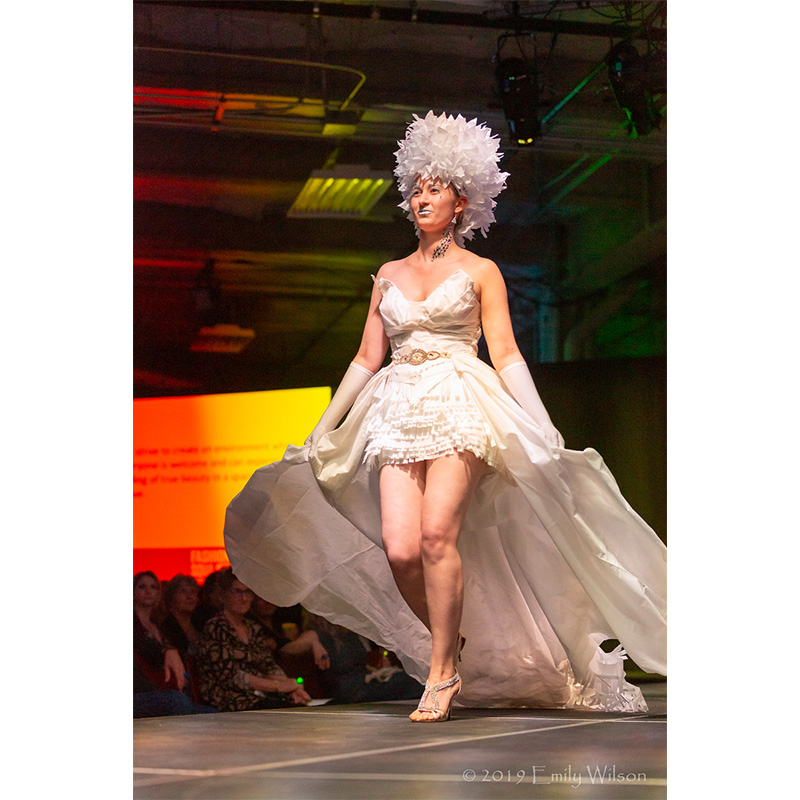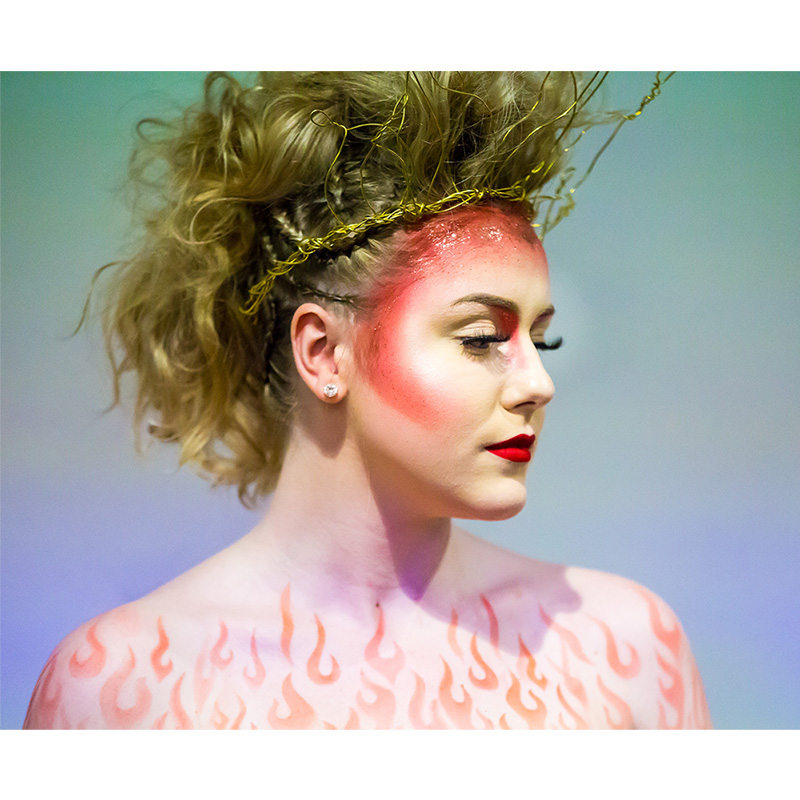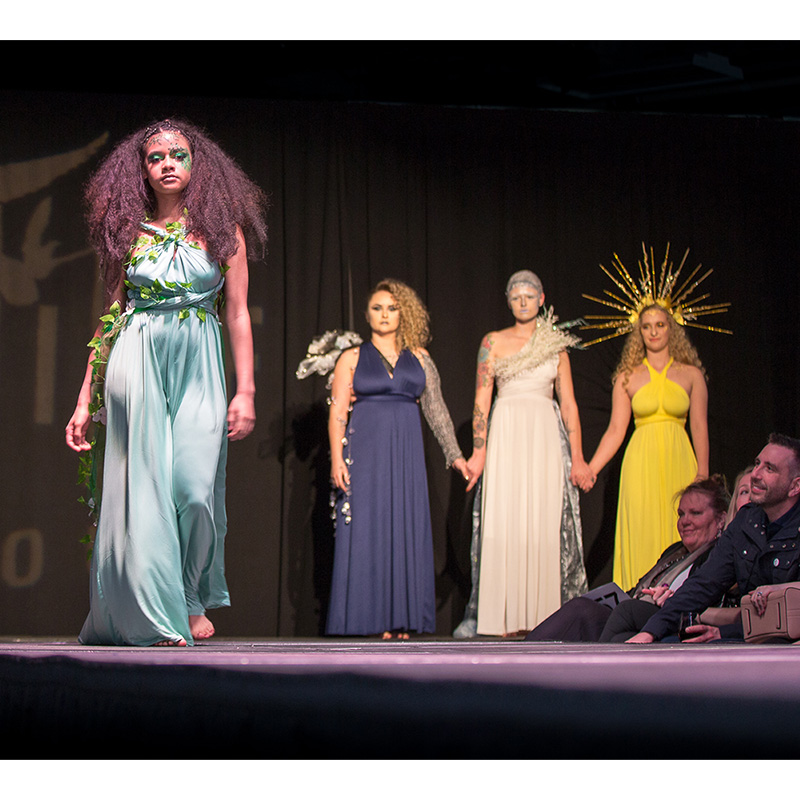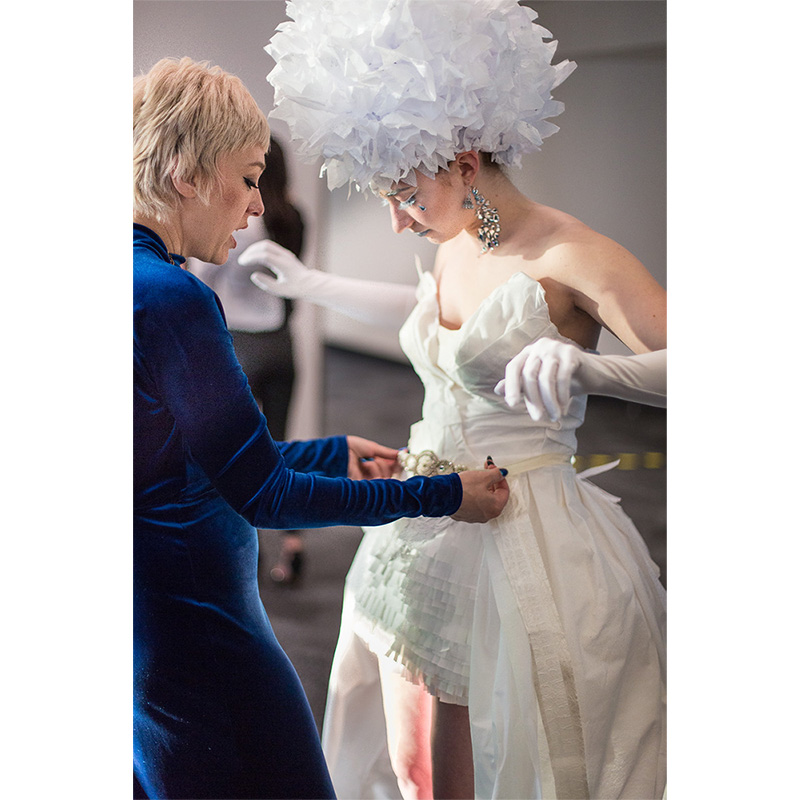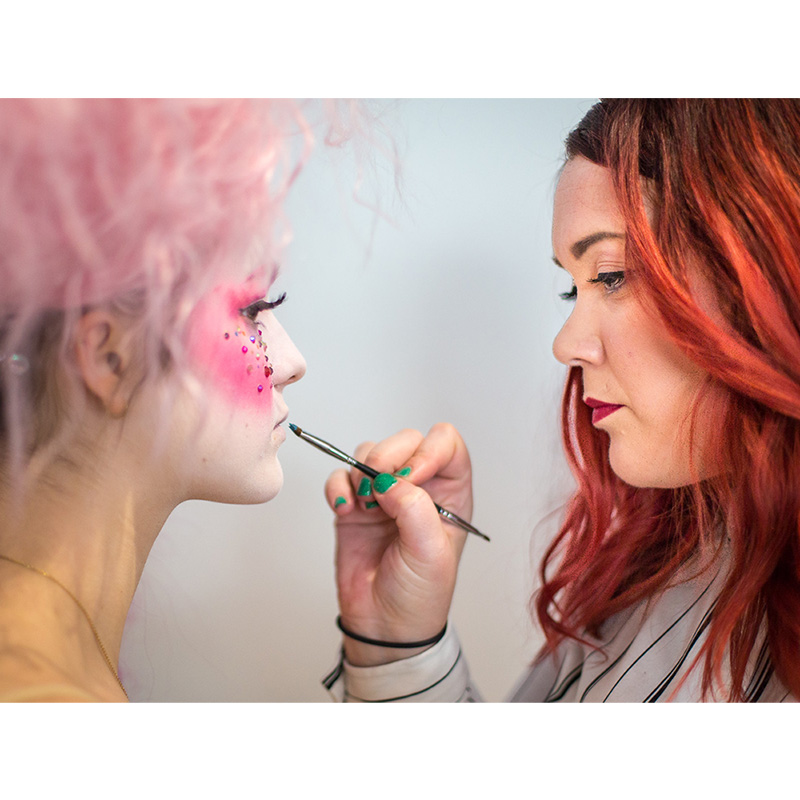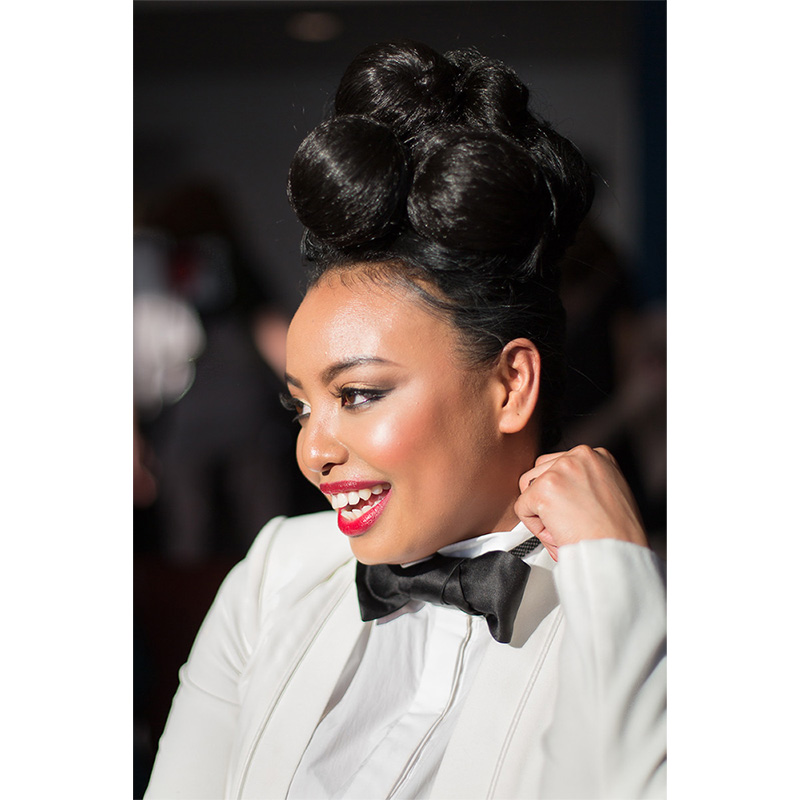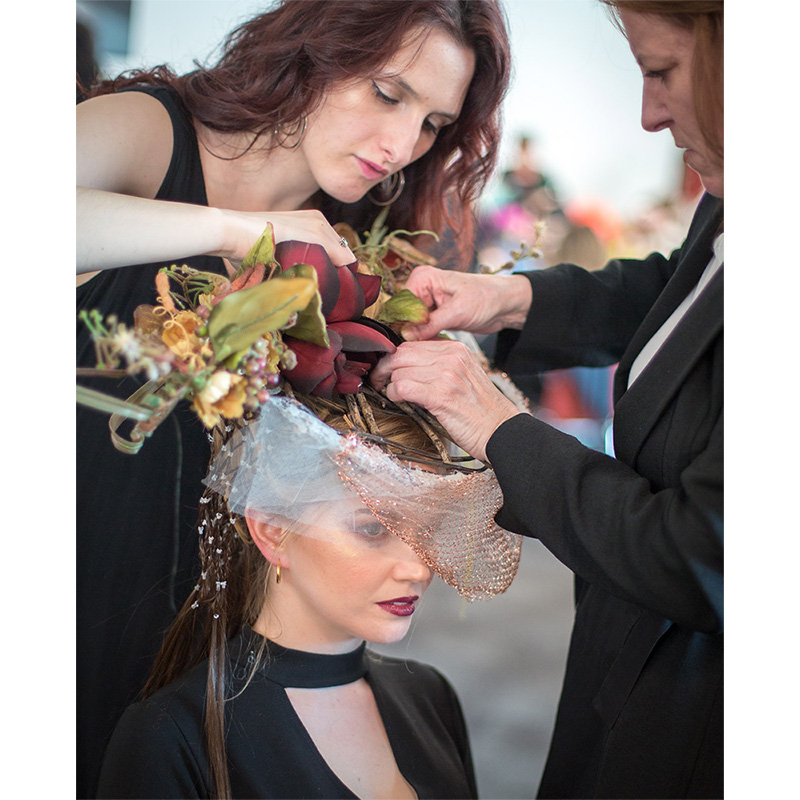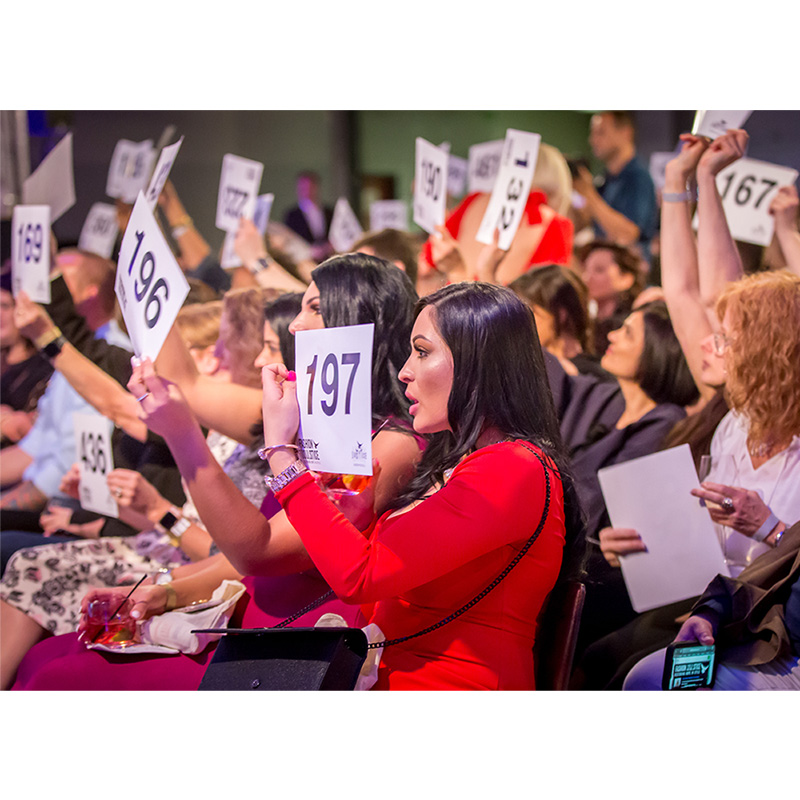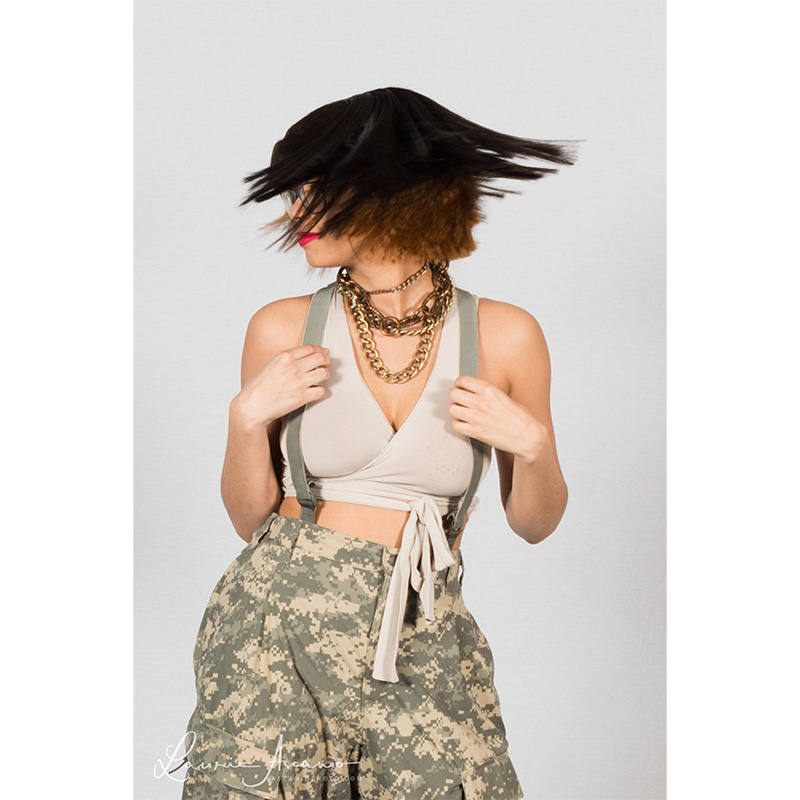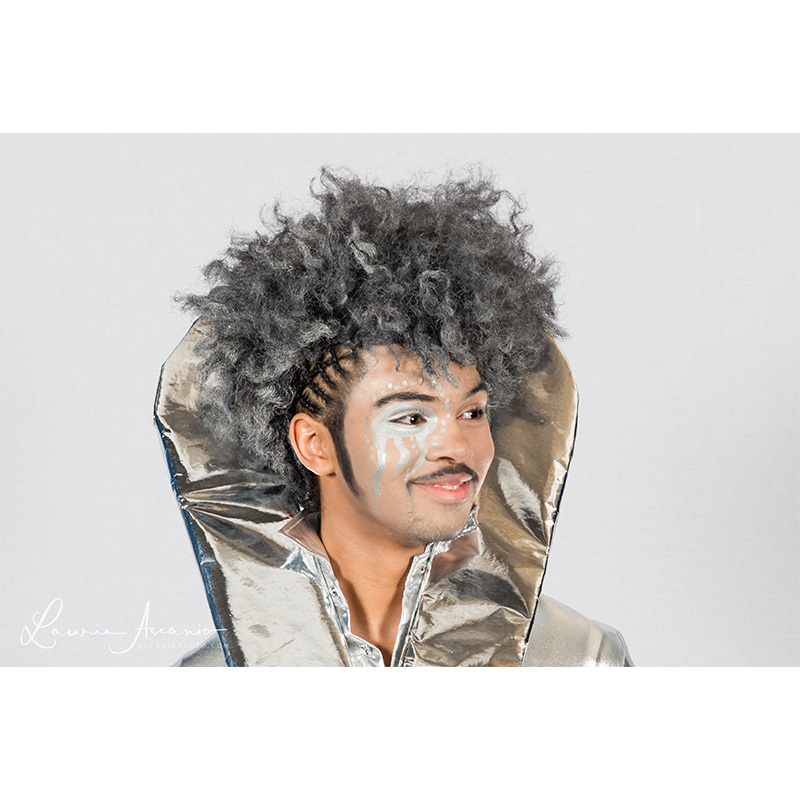 Excited about what you see? Want to get involved? Inquire today about becoming an event sponsor. Read about Sponsorship Benefits and fill out our Sponsorship Agreement.

If you're interested in Volunteering, Sponsoring or Donating to Fashion SOULstice or you are a Salon that would like to participate in the show, please fill out the form below.
Don't live in Seattle but want to be a part? We are looking for talented partners to host a Fashion SOULstice in your city! Please contact us at:
Join us as we bring hope to survivors and those at-risk.
With great thanks Justice and Soul would like to recognize those who have made this event a reality so that so many more will find a path to new life.
PRESENTING SPONSOR $15,000