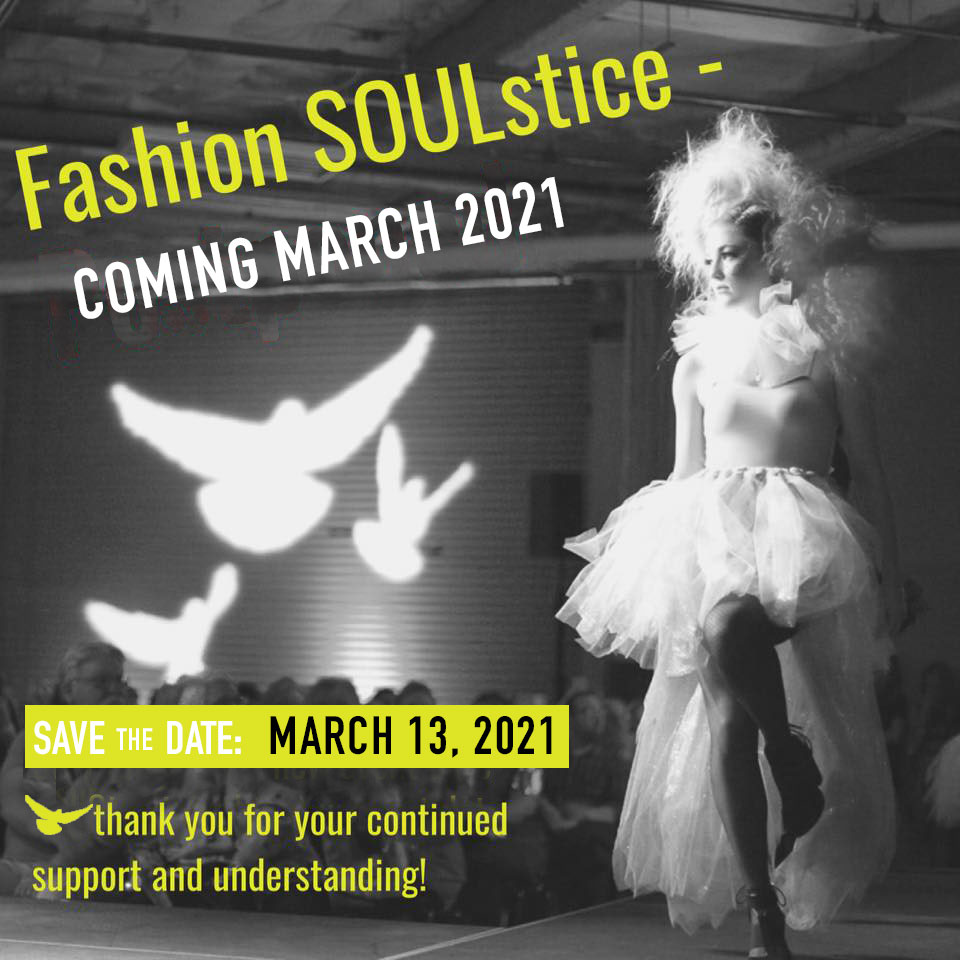 Dear Justice and Soul Supporters, 
Thank you so much for your patience and understanding as we navigate these unprecedented times and work to reschedule Fashion SOULstice. While we had sincerely hoped to reschedule our event for the fall, due to scheduling conflicts, we have concluded that we will need to postpone our event for 2020 and resume Fashion SOULstice on Saturday, March 13, 2021, at Bell Harbor International Conference Center. 
For those who have purchased tickets, you still have three options. 1) You may hold on to your ticket and use it for the new event date; 2) you can have your ticket price converted to a donation making it fully tax-deductible; 3) You can request a refund and one of our team members will process it in the coming weeks. Please email us and let us know your preference (info@justiceandsoul.org). 
Financial contributions are vital to funding our programs. We can only do this long-term, life-changing work with the support of donors like YOU. On January 18, 2020, our salon and academy in Cambodia graduated three very talented and hard-working students. Without your support, this wouldn't have been possible! Your investment in these young people will give them a future they never imagined. In addition, we are getting closer to opening our own salon and academy in Seattle where there is so much need.  
Last year Fashion SOULstice raised $150,000 and we are counting on your generosity this year to help us continue to reach our goals. The easiest way to give is by donating online. 
You can also mail checks to: 
Justice and Soul Foundation 
19240 Aurora Ave N Ste A 
Shoreline, WA 98133 
 
We are deeply grateful to all of you for your support and generosity and we look forward to celebrating with you next year at Fashion SOULstice! 
 
Sincerely, 
 
Justice and Soul Team 
Matthew, Sarah & Erin
ps: If you would like to convert your Fashion SOULstice ticket to a donation, please email us to make this happen: info@justiceandsoul.org

Fashion SOULstice is the annual Gala for Justice and Soul Foundation. Bringing together salons, stylists, and designers, Fashion SOULstice is a live runway event that thrills and inspires, all in the name of doing good.
The 2019 Fashion SOULstice was an outstanding success. Together we raised over $150,000 for our programs. Our team is excited to expand the vision in 2020.
For videos of previous Fashion SOULstice events, take a look here:
We would like to give a special thanks to Jeff and Amanda Photography and Films for their time and amazing work creating our 2015, 2017 and 2018 videos.  And, we would like to give a big shout out to Tapi-story for creating our 2019 video.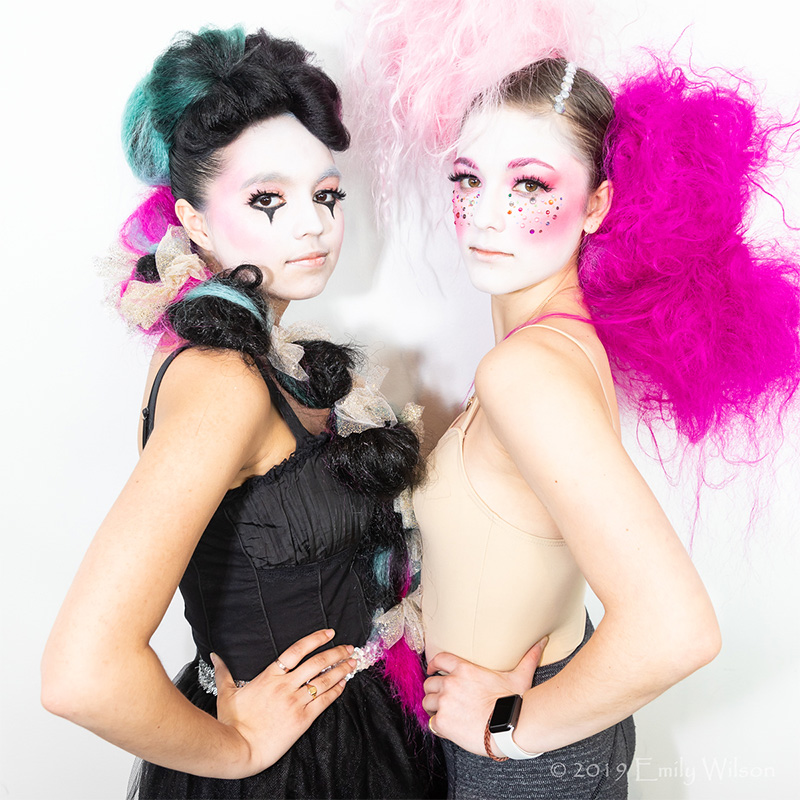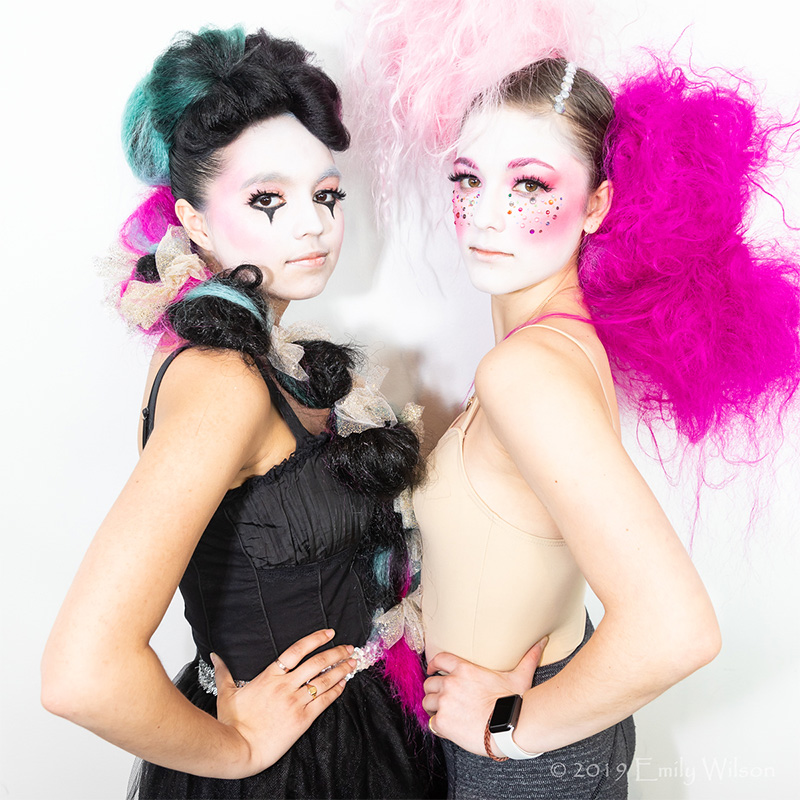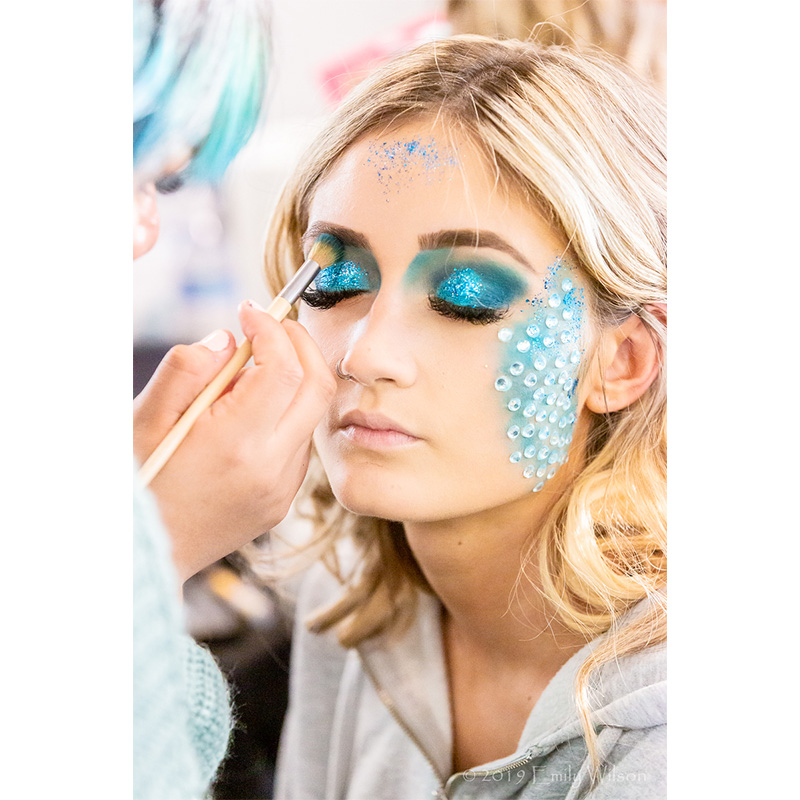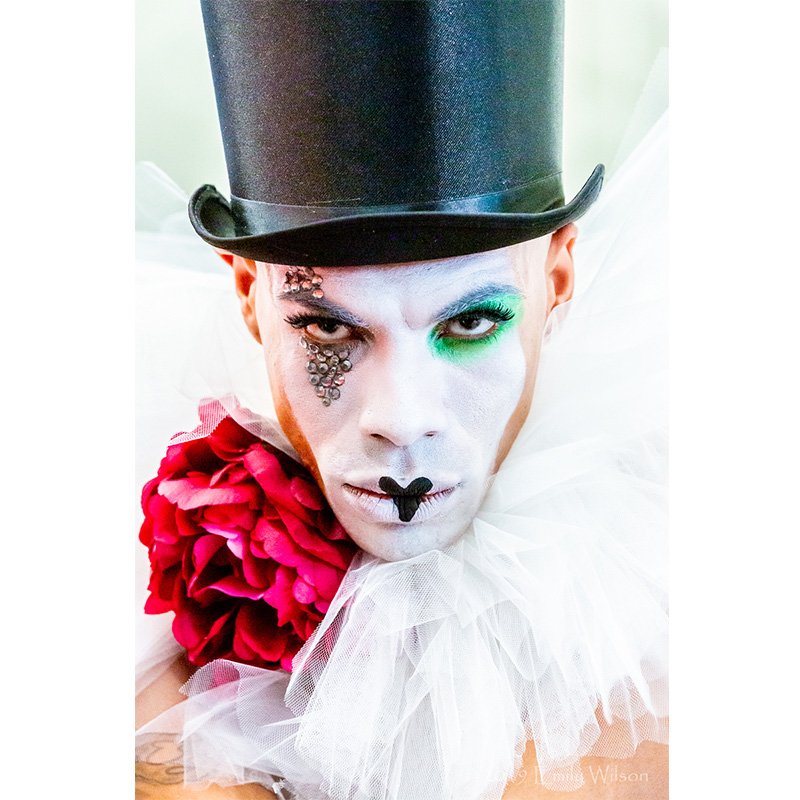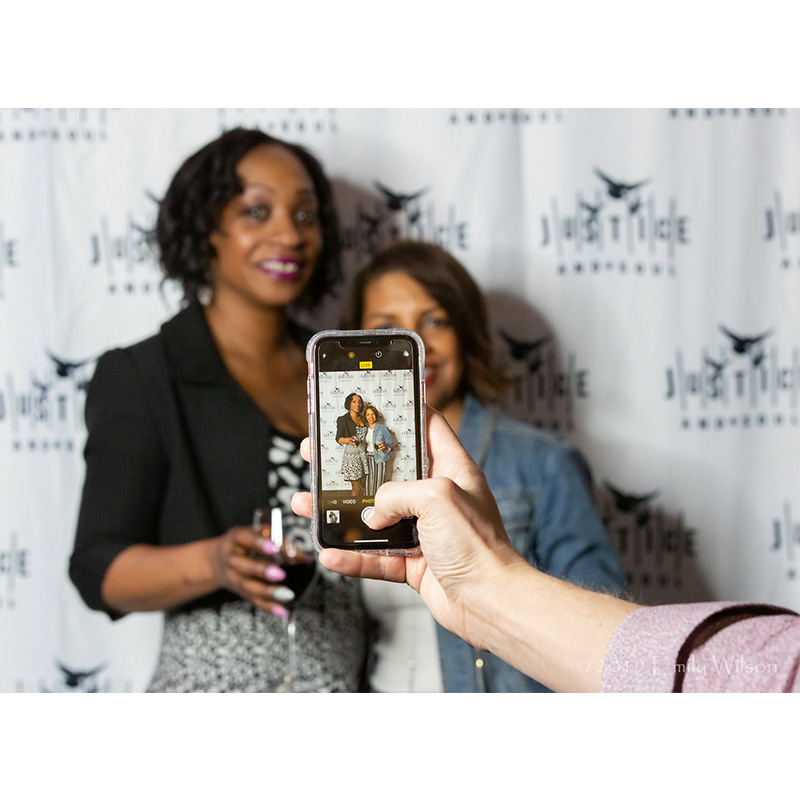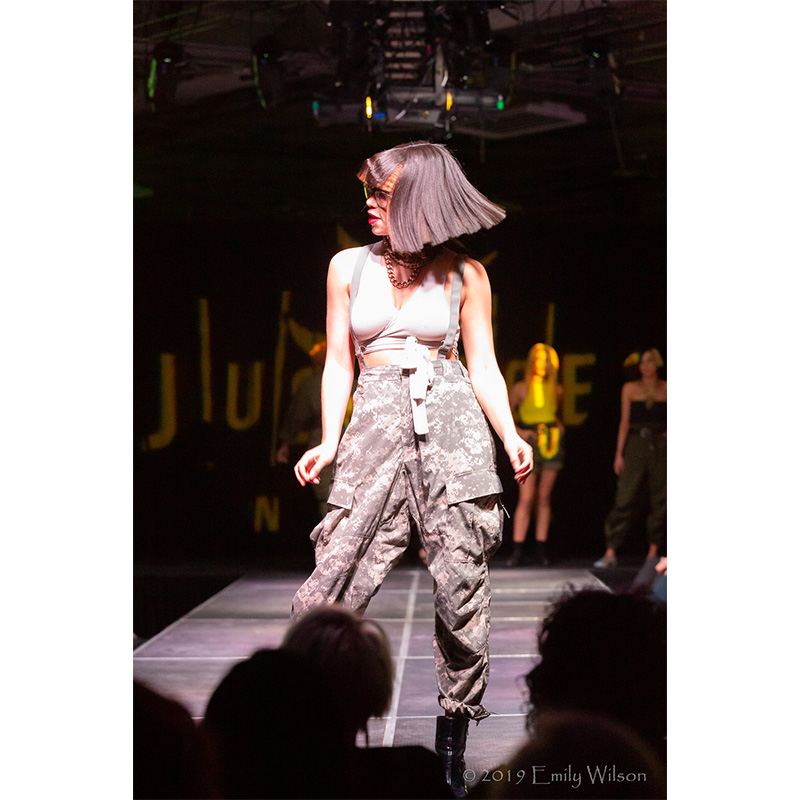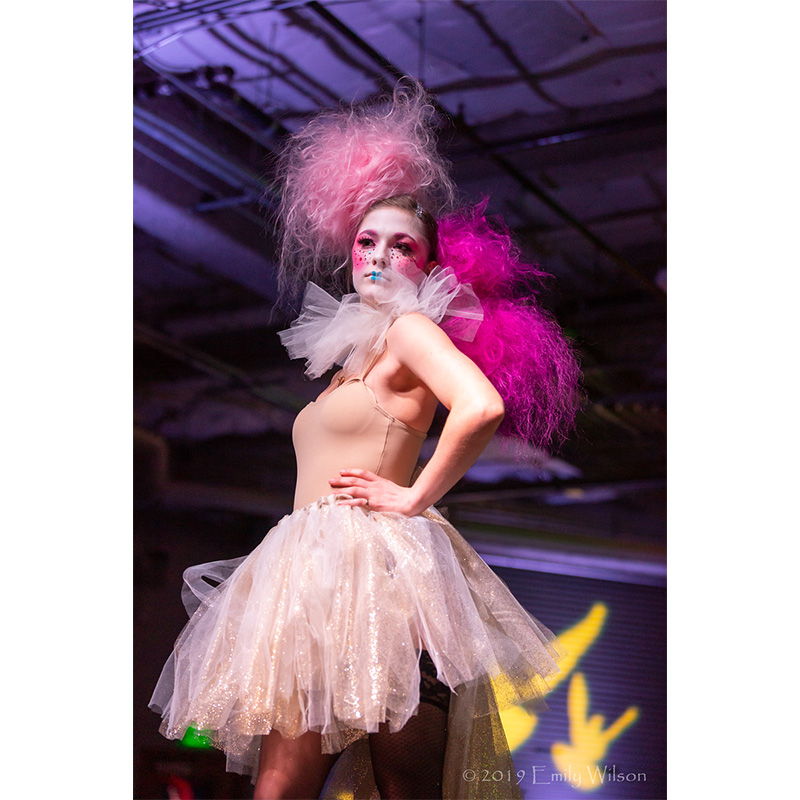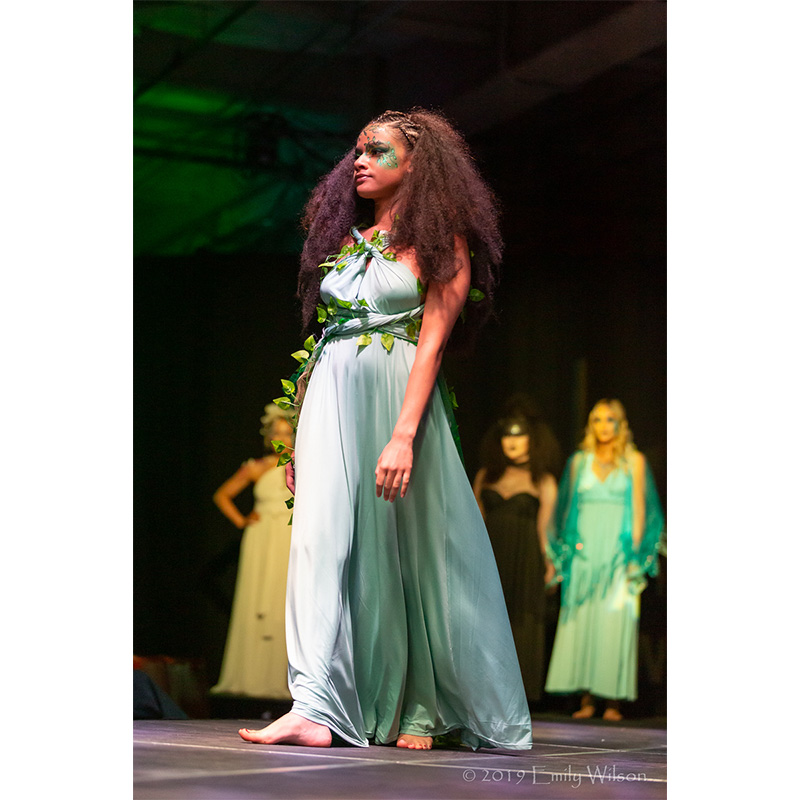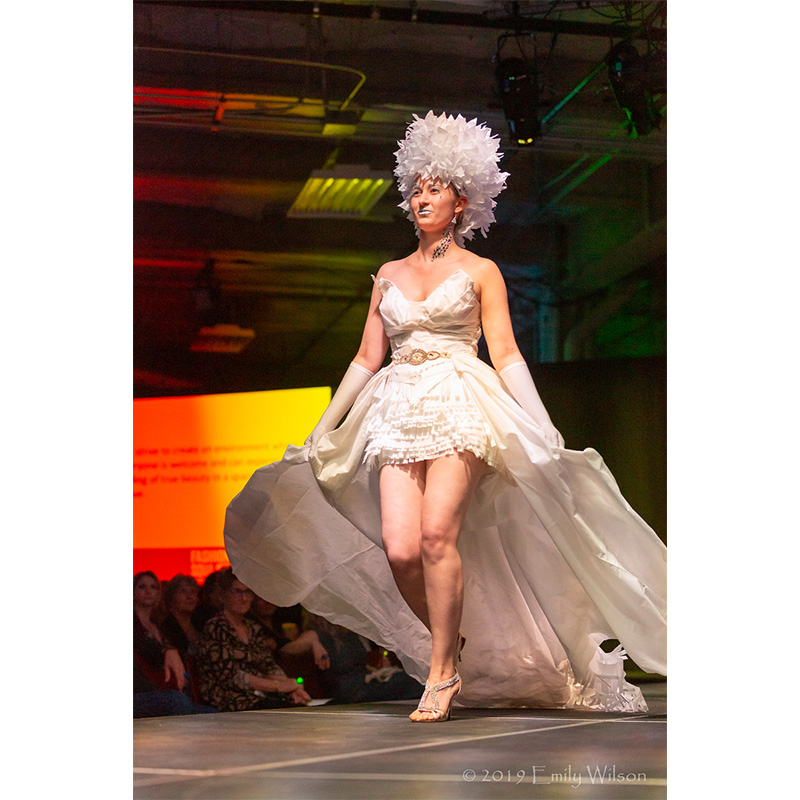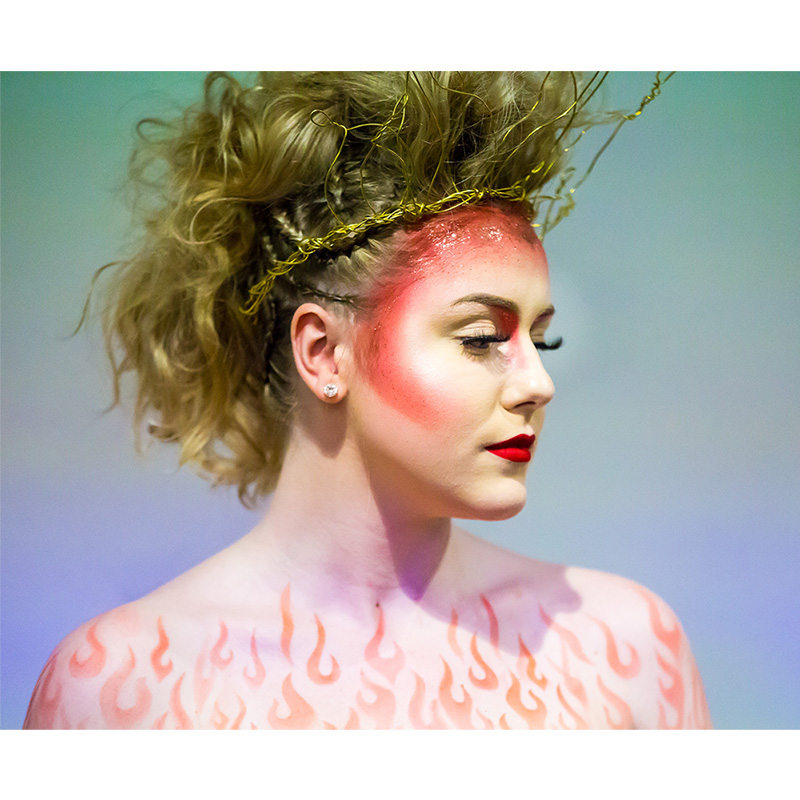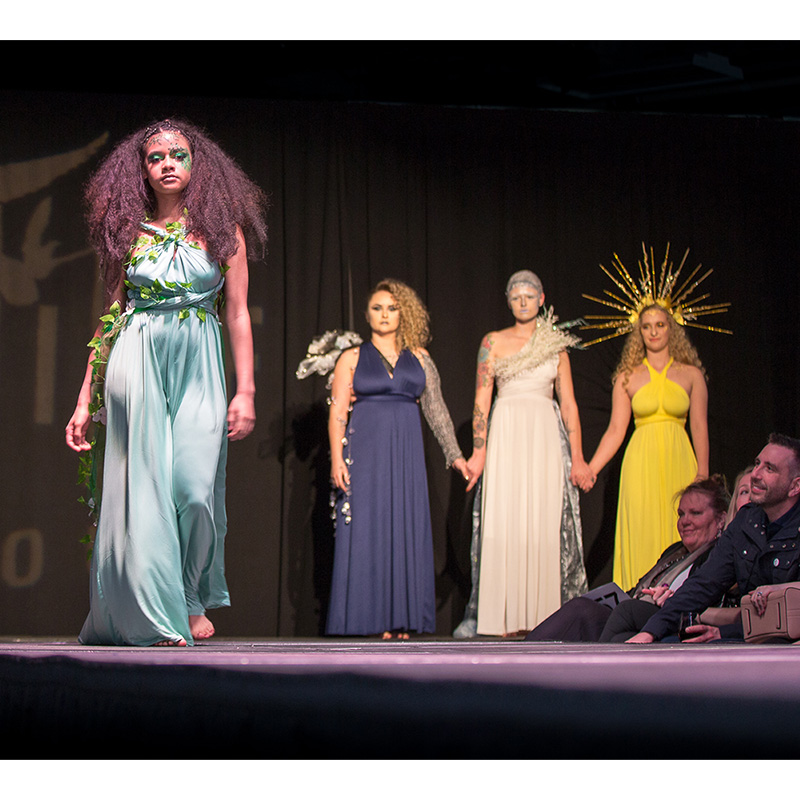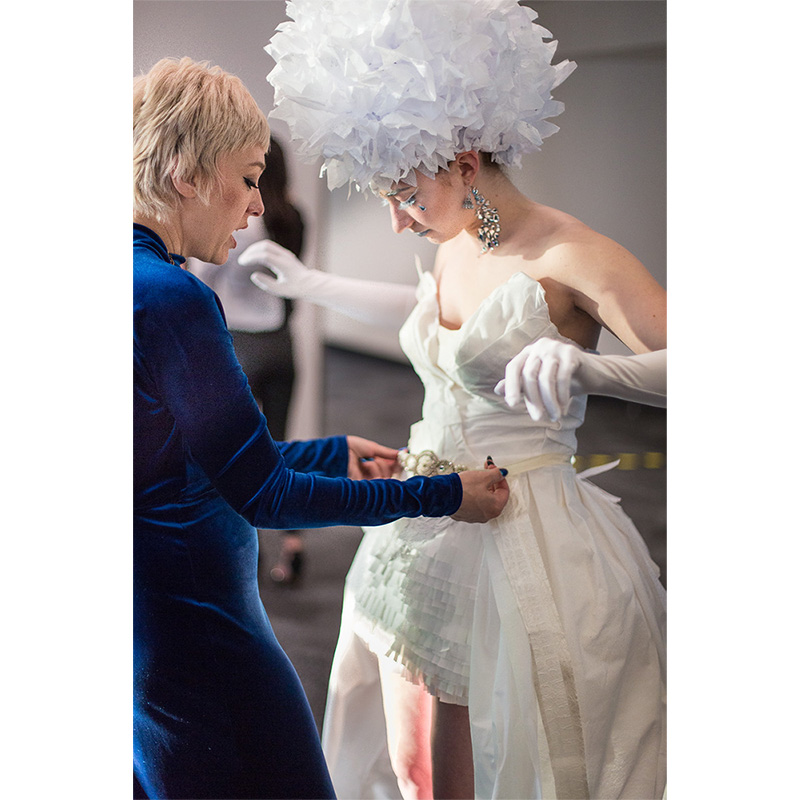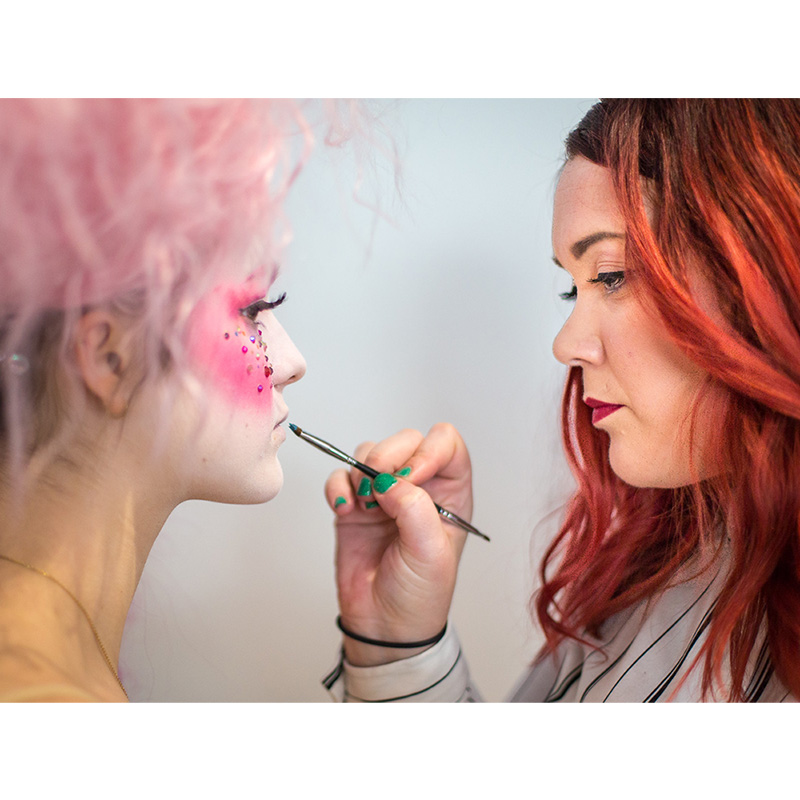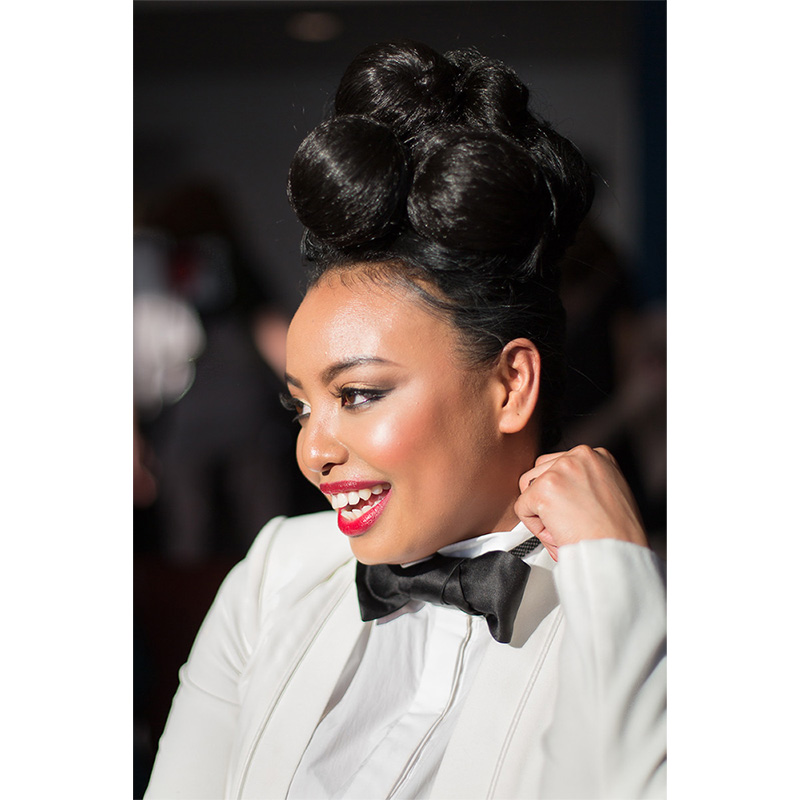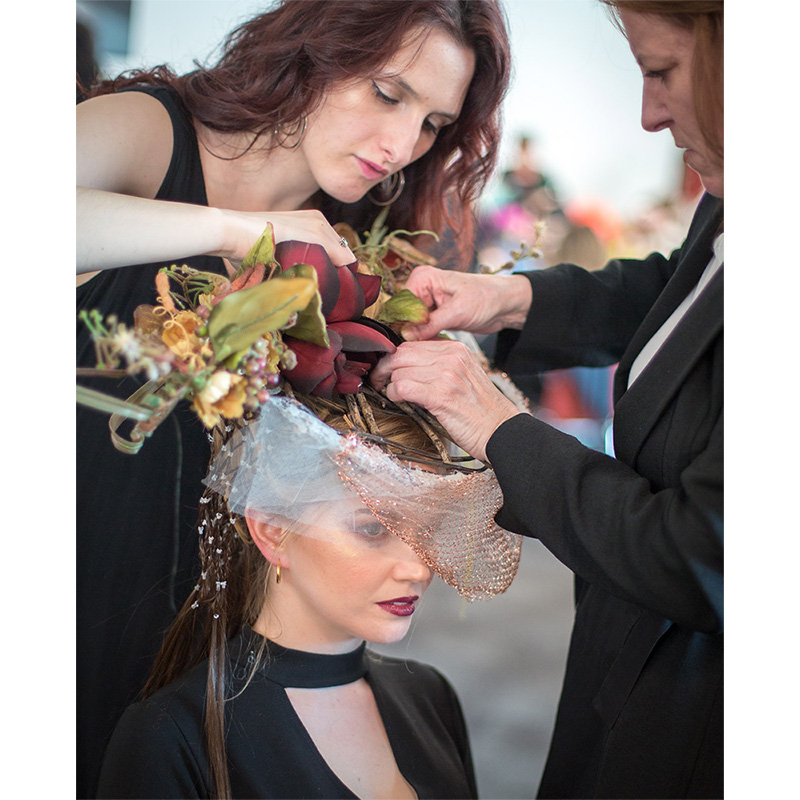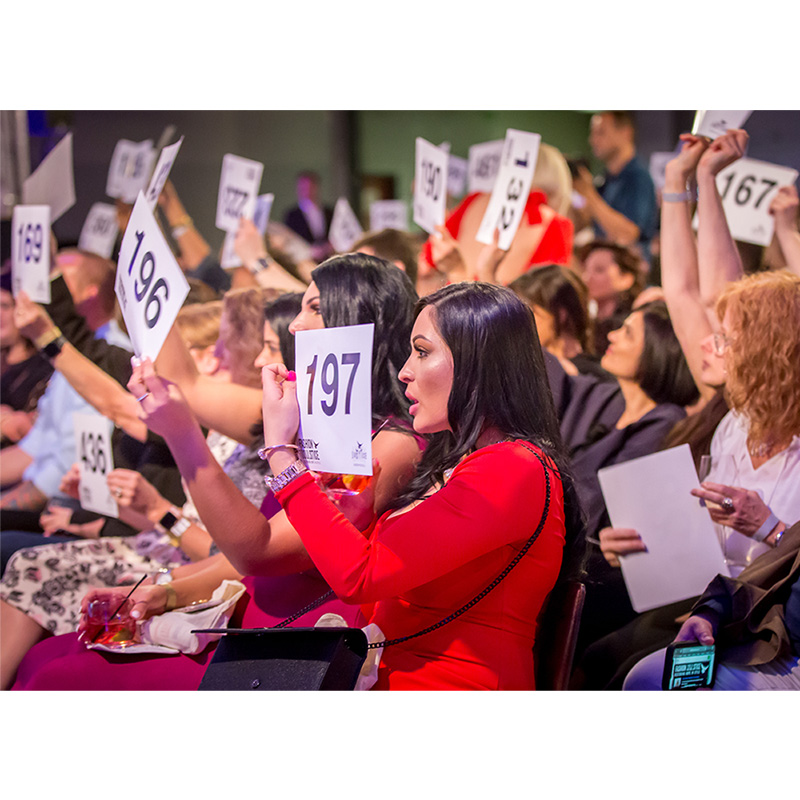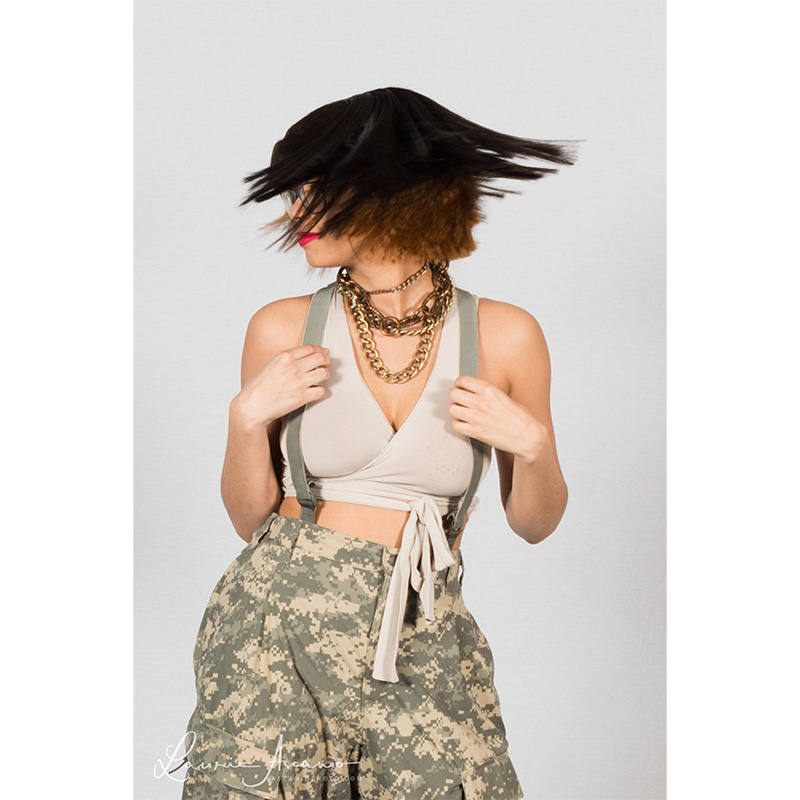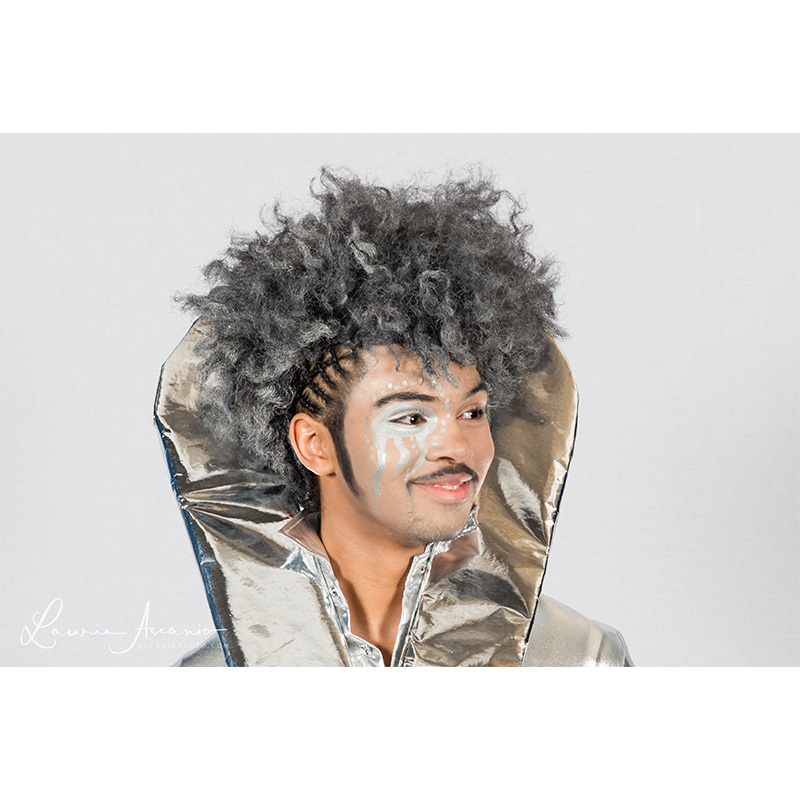 Excited about what you see? Want to get involved? Inquire today about becoming an event sponsor. Read about Sponsorship Benefits and fill out our Sponsorship Agreement.

If you are interested in becoming a SPONSOR or you have something to DONATE, please contact info@justiceandsoul.org.
If you are interested in volunteering with Fashion SOULstice or you have other skills you would like to give to Justice and Soul, please sign-up below.
Don't live in Seattle but want to be a part? We are looking for talented partners to host a Fashion SOULstice in your city! Please contact us at:
Join us as we bring hope to survivors and those at-risk.
With great thanks Justice and Soul would like to recognize those who have made this event a reality so that so many more will find a path to new life.
PRESENTING SPONSOR $15,000