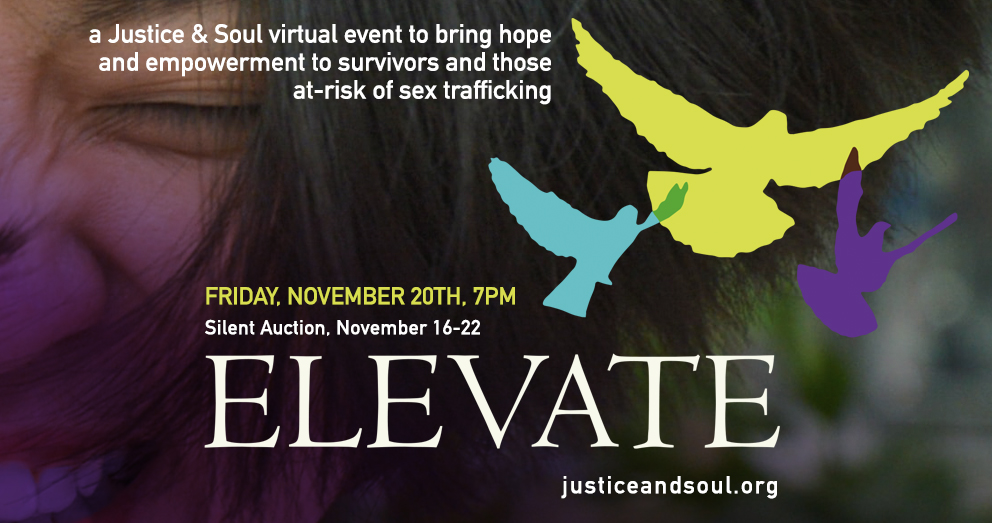 Tune in at 6:45PM on Friday, November 20th for ELEVATE, a virtual event to support Justice and Soul Foundation!
ONLINE SILENT AUCTION RUNS FROM NOVEMBER 16-22
(International Guests, please email info@justiceandsoul.org to register)


Meet our students, get a tour of our salon and academy in Cambodia, learn more about what we do, win door prizes! Register by November 15th and you will be entered into a drawing for a one night stay at the Inn at Northrup Station – a NW Portland unique boutique hotel. 
Can't make it? You can donate right here by clicking the red tab→

THANK YOU TO OUR SPONSORS!


Fashion SOULstice is the annual Gala for Justice and Soul Foundation. Bringing together salons, stylists, and designers, Fashion SOULstice is a live runway event that thrills and inspires, all in the name of doing good.
The 2019 Fashion SOULstice was an outstanding success. Together we raised over $150,000 for our programs. Our team is excited to expand the vision in 2020.
For videos of previous Fashion SOULstice events, take a look here:
We would like to give a special thanks to Jeff and Amanda Photography and Films for their time and amazing work creating our 2015, 2017 and 2018 videos.  And, we would like to give a big shout out to Tapi-story for creating our 2019 video.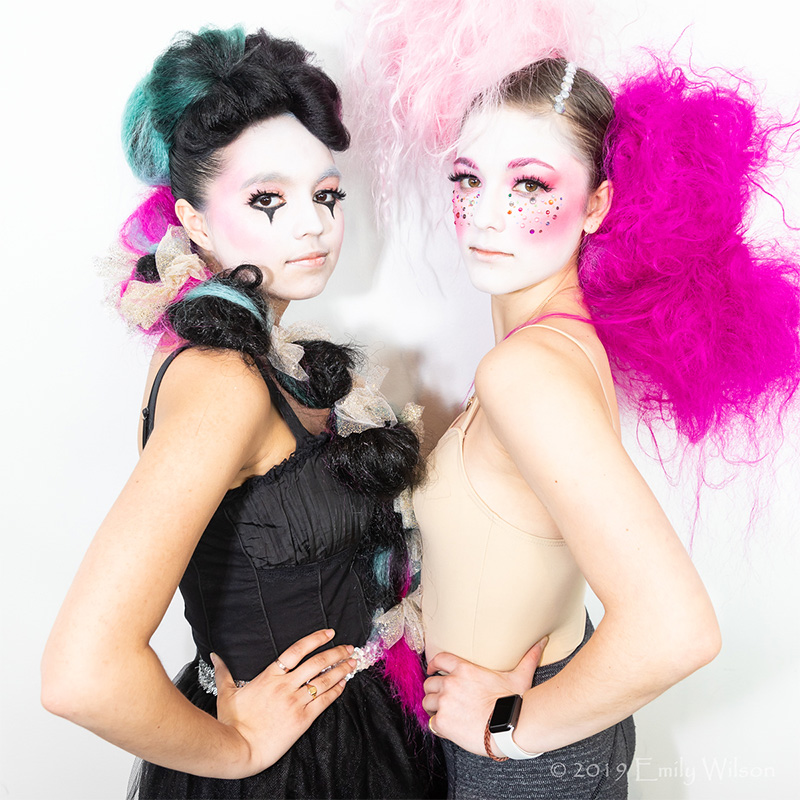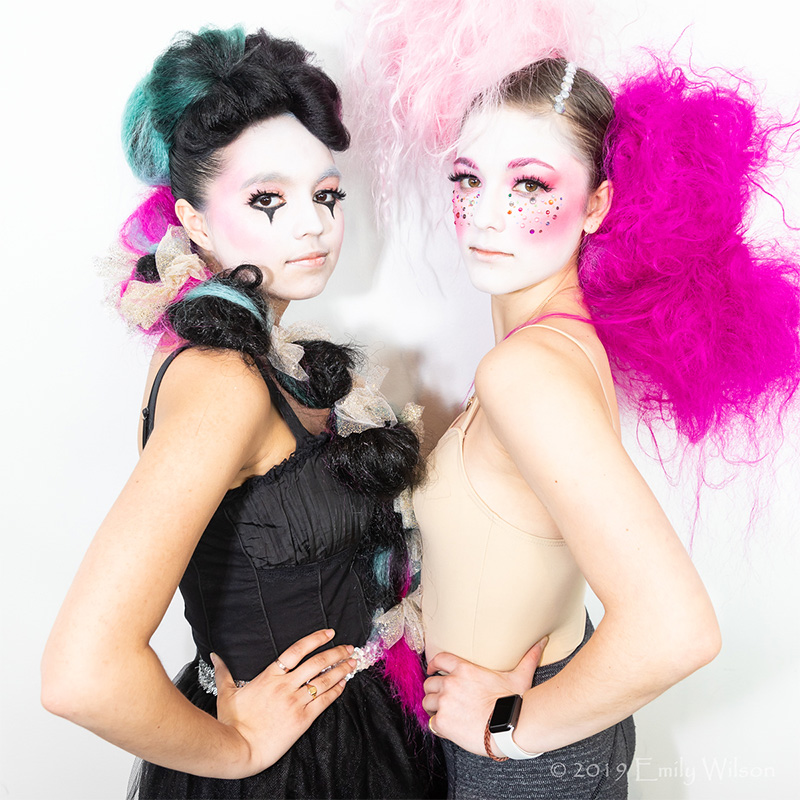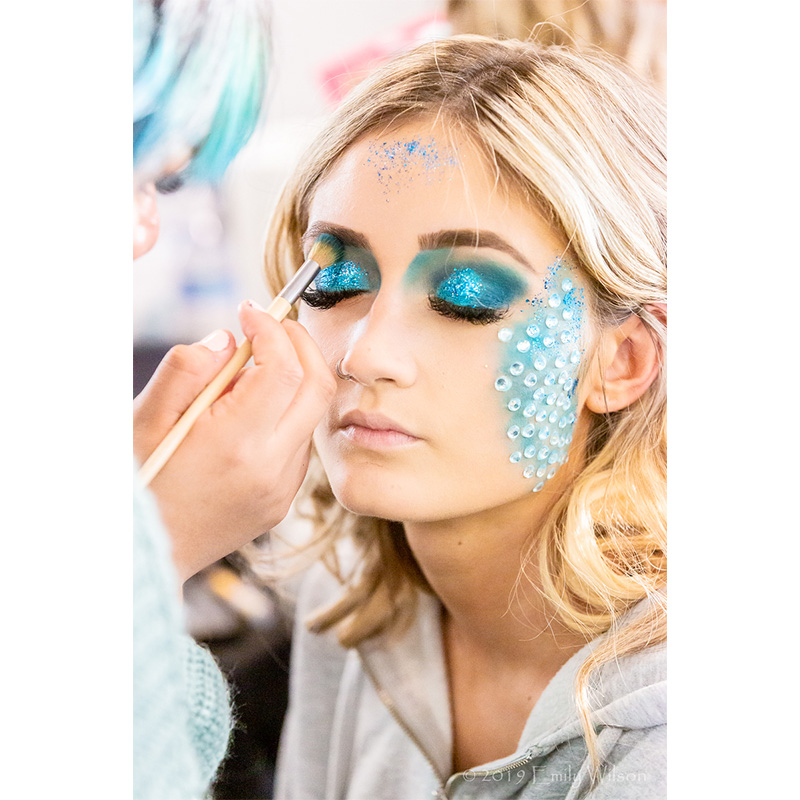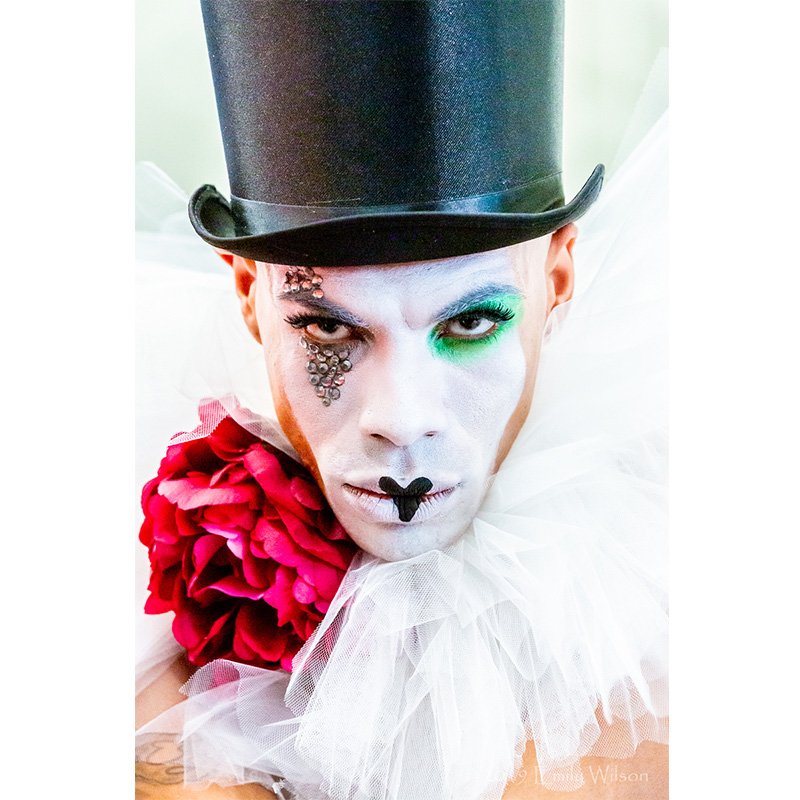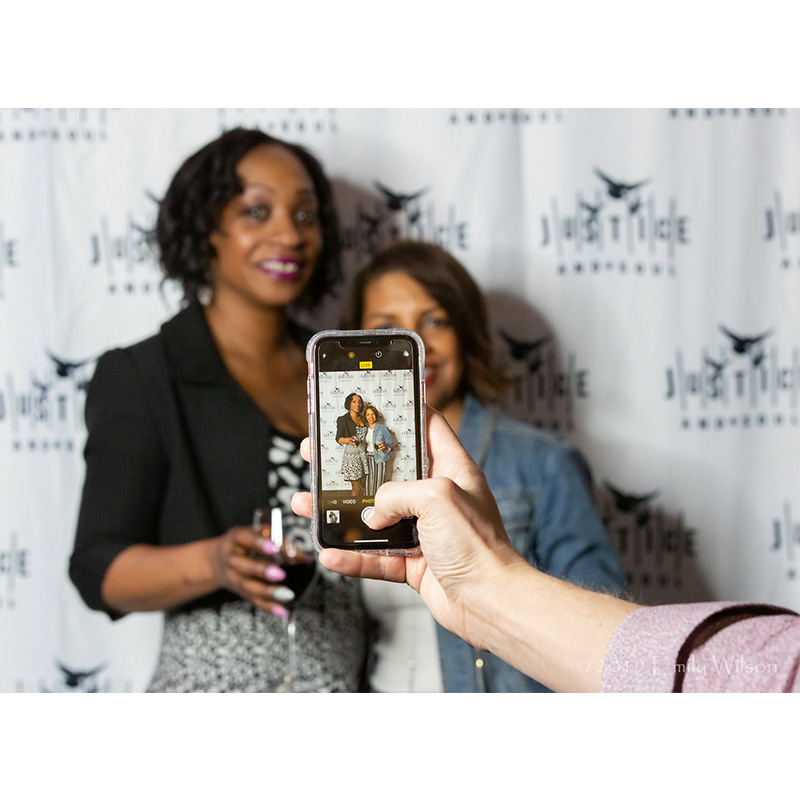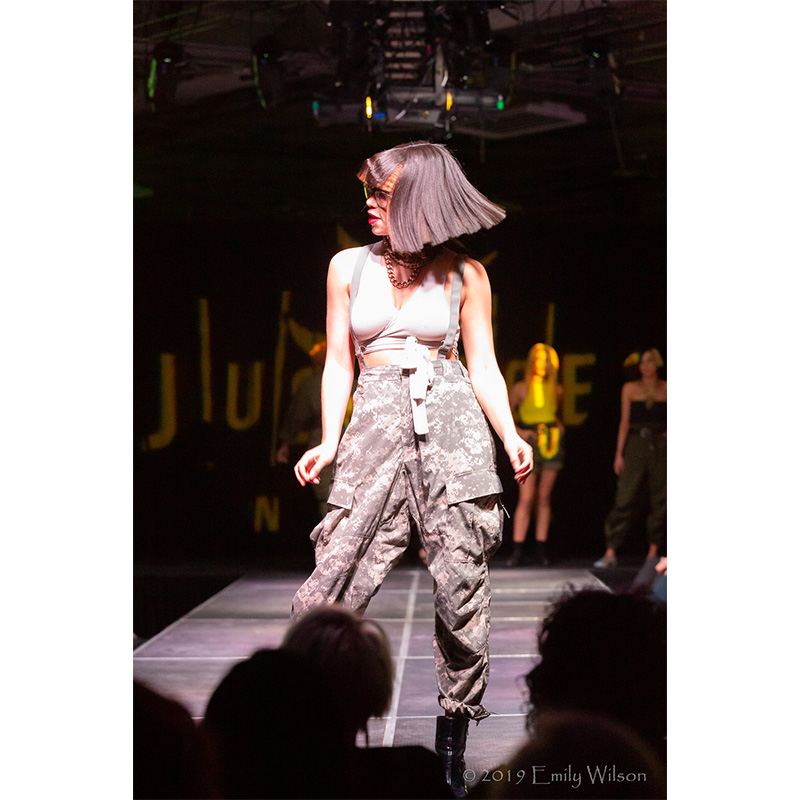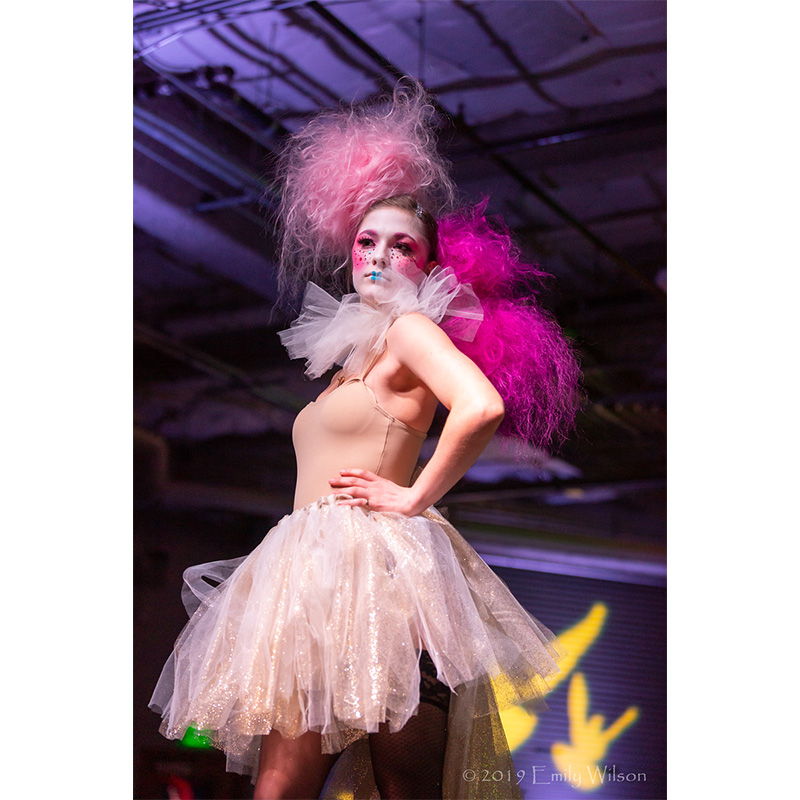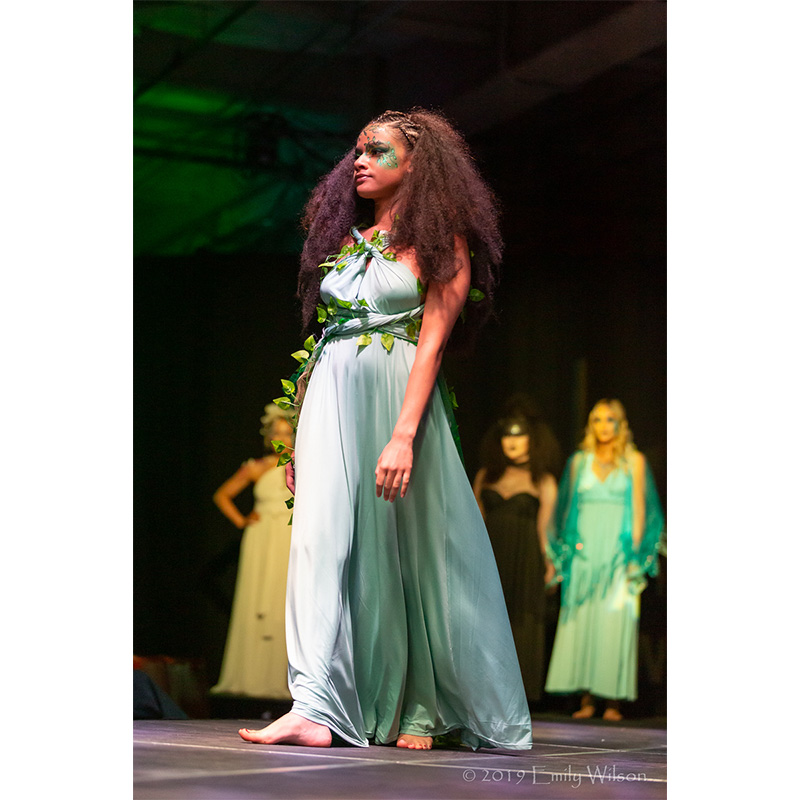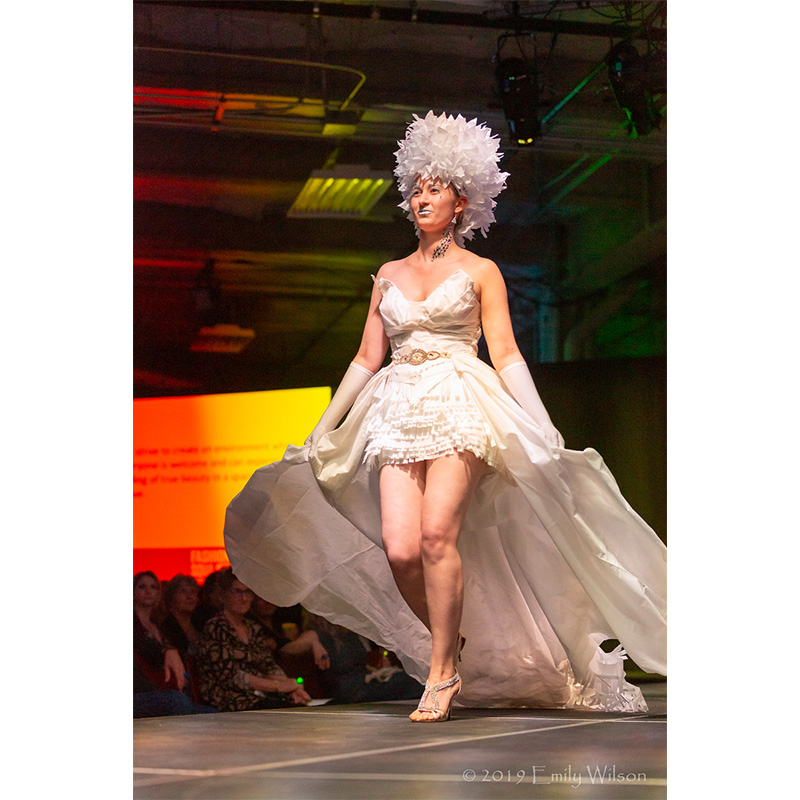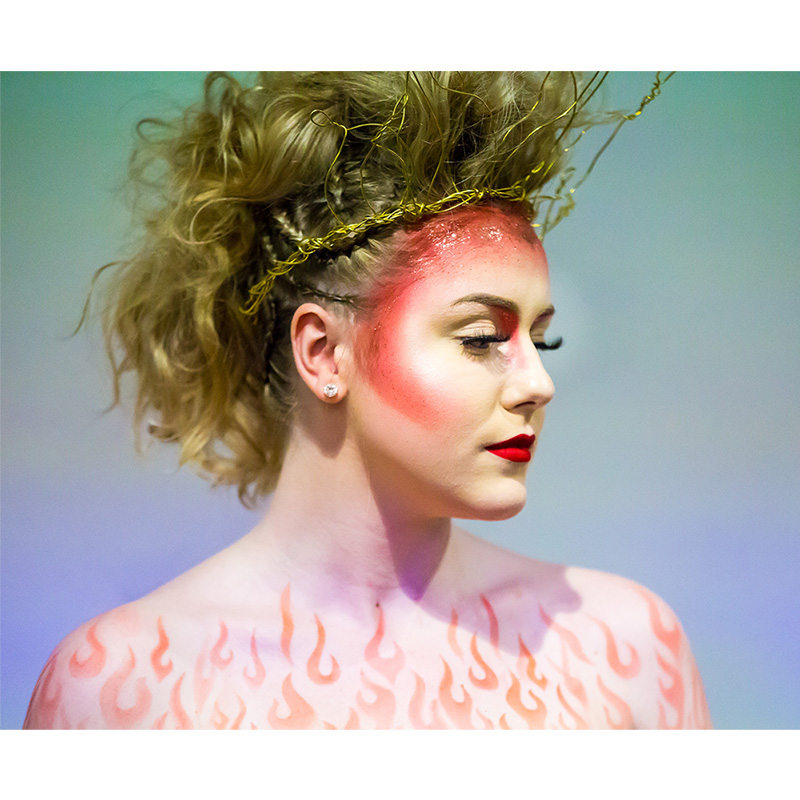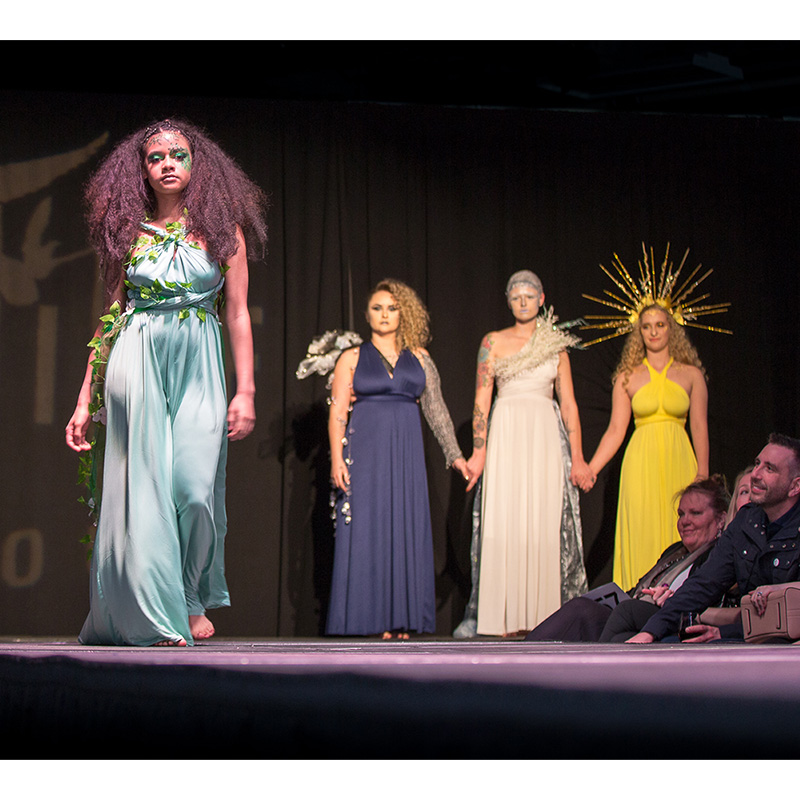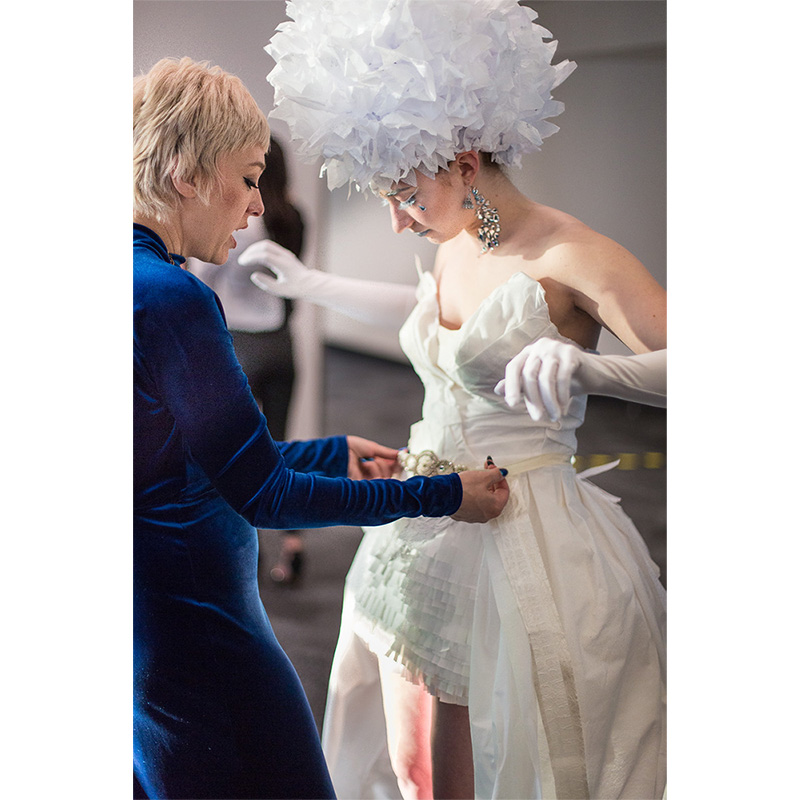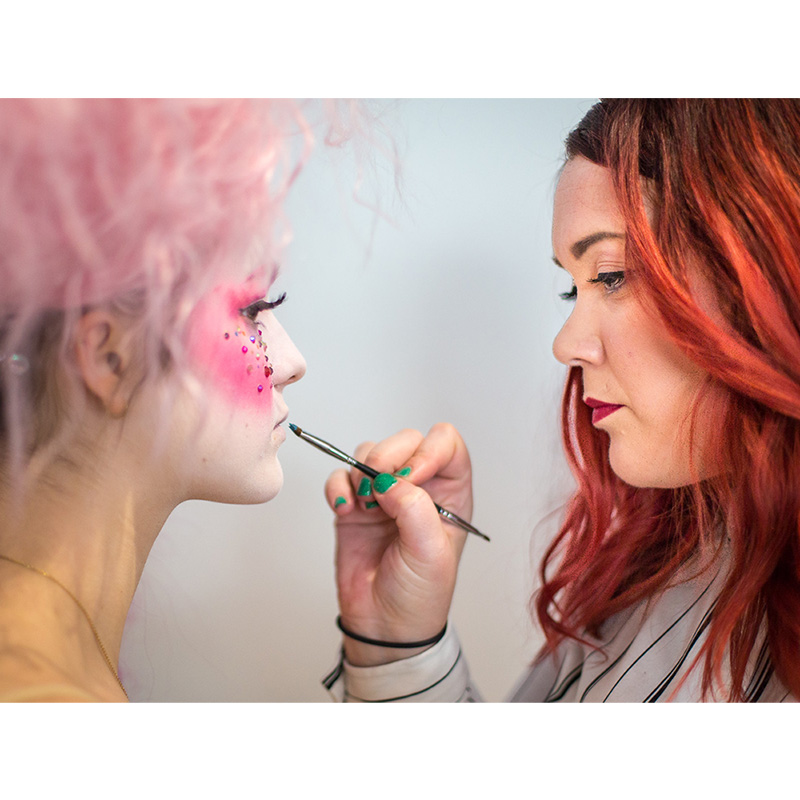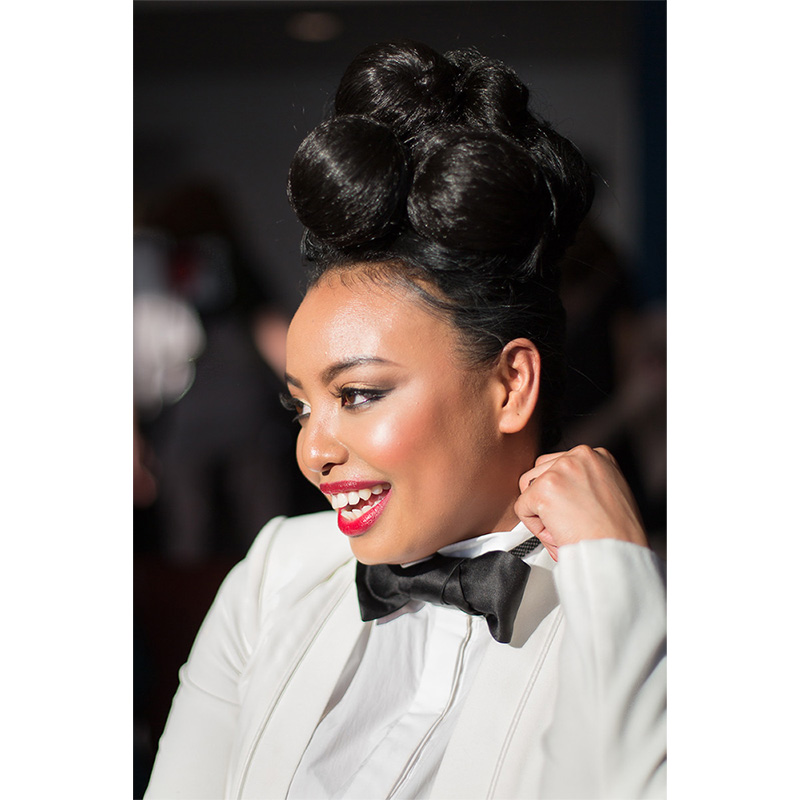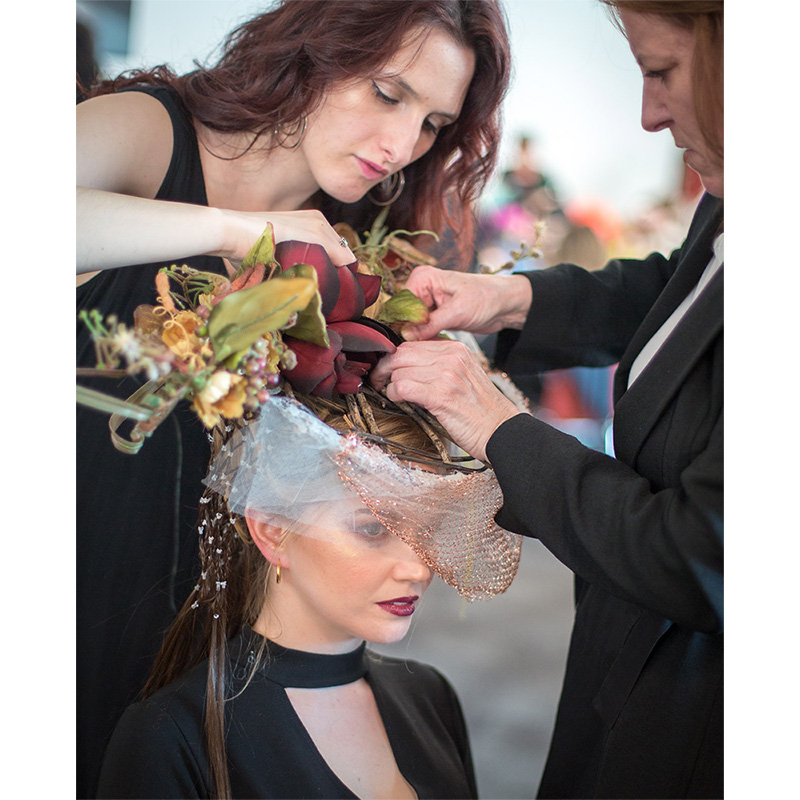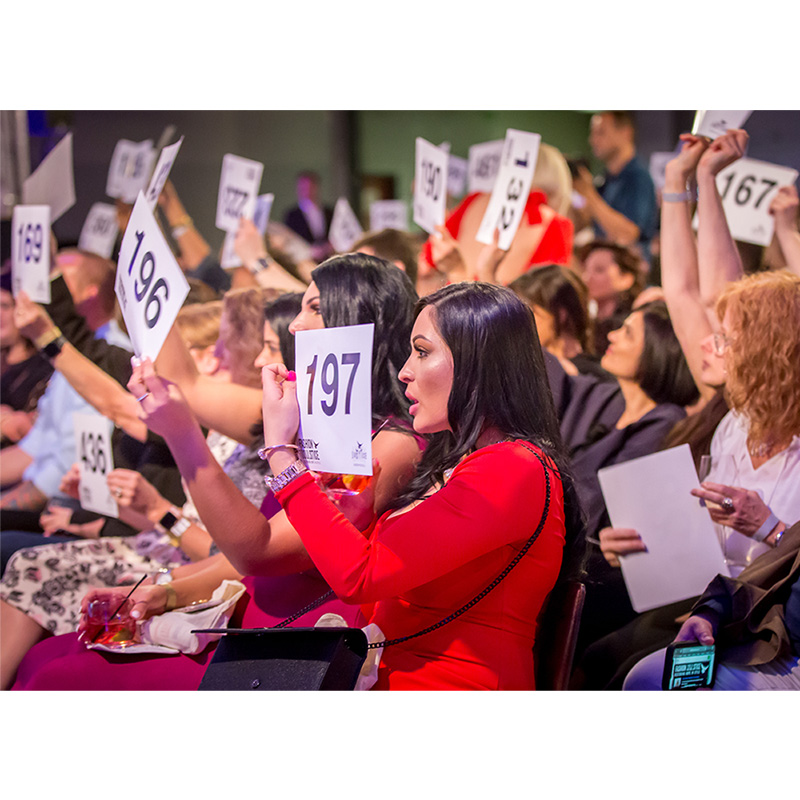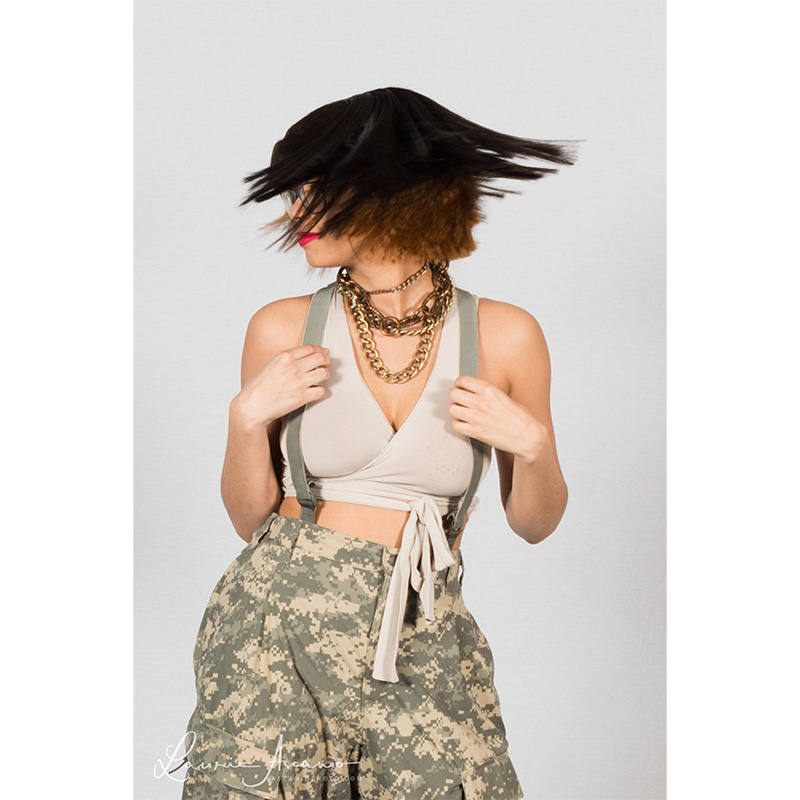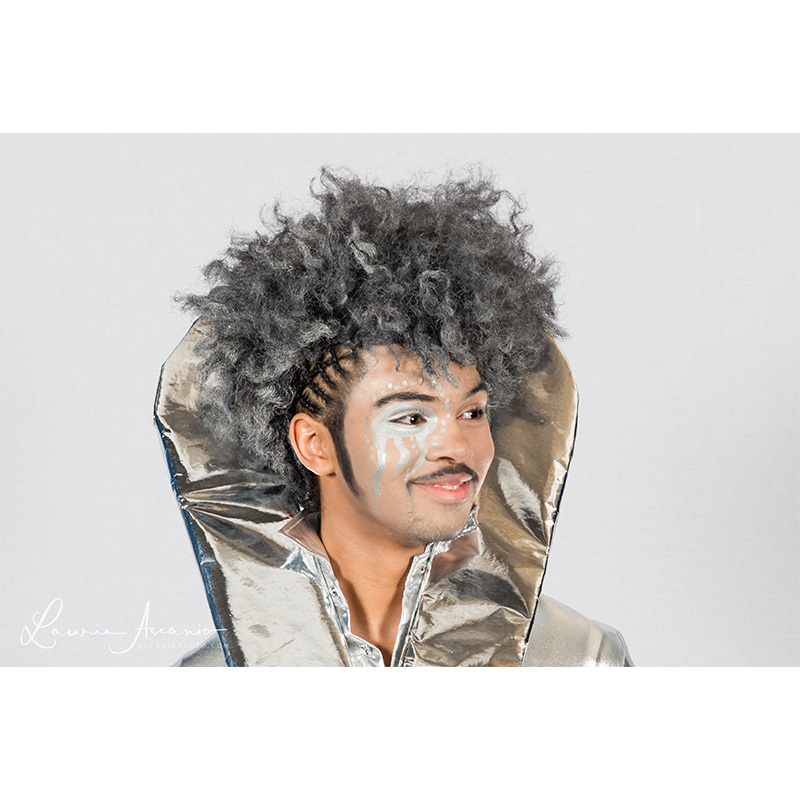 Excited about what you see? Want to get involved? Inquire today about becoming an event sponsor.

If you are interested in becoming a SPONSOR or you have something to DONATE, please contact info@justiceandsoul.org.
If you are interested in volunteering with Fashion SOULstice or you have other skills you would like to give to Justice and Soul, please sign-up below.
Don't live in Seattle but want to be a part? We are looking for talented partners to host a Fashion SOULstice in your city! Please contact us at:
Join us as we bring hope to survivors and those at-risk.
With great thanks Justice and Soul would like to recognize those who have made this event a reality so that so many more will find a path to new life.
PRESENTING SPONSOR $15,000